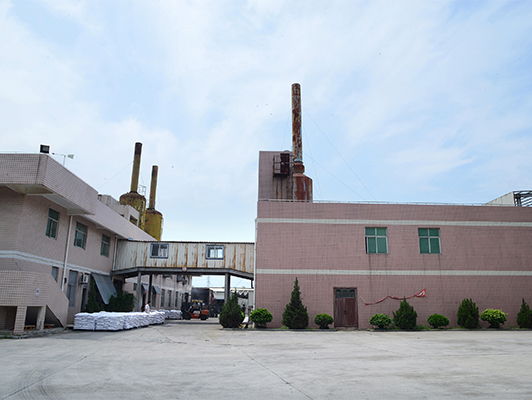 Quanzhou Huafu Chemicals located in Shanyao Industrial Zone, Quangang district of Quanzhou, Fujian Province, China occupies 13333.2 square meters. It's formerly known as a Taiwan-manufactured enterprise with over 20 years of production experience.
The company introduces the advanced international production technology and equipment into the investment of melamine molding compound project. With an investment of 6.8 million dollars, the project has an annual production capacity of 12 thousand tons.
Huafu Melamine has the best products of the Crown of Quality in the industry. It is available in pure melamine powder and granular forms, and also the mixing colored Melamine powder (top in the industry) required by customers.