Pure White Melamine Moulding Compound for Melamine Plates
Product Detail
Product Tags
Melamine glazing powder and melamine formaldehyde molding compound homology, are high molecular compounds
When used on the surface of tableware and decal paper, it can increase the brightness of the surface and make the tableware more shiny. When our food is placed on the tableware, it will make our food look more attractive.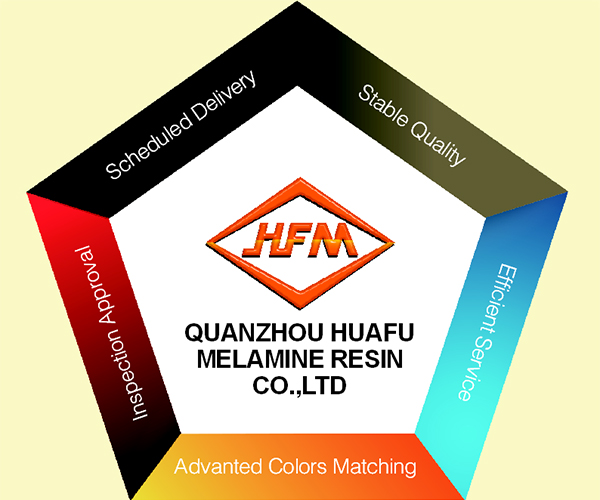 FAQ
Q1. Are you a factory or trading company?
A: Yes, we are a factory and manufacturer of melamine molding powder.
Q2. Could you send me all your catalogs and price lists?
A: You are welcome to contact our sales manager Shelly for the price details.
Q3. Can I get some samples for testing?
A: we are honored to provide samples, the shipping cost should be paid by customers first.
Q4. What's your Delivery Time?
A: In general, the delivery time is 5 days to 15 days after receiving payment.
Q5. What are payment terms?
A: L/C, T/T.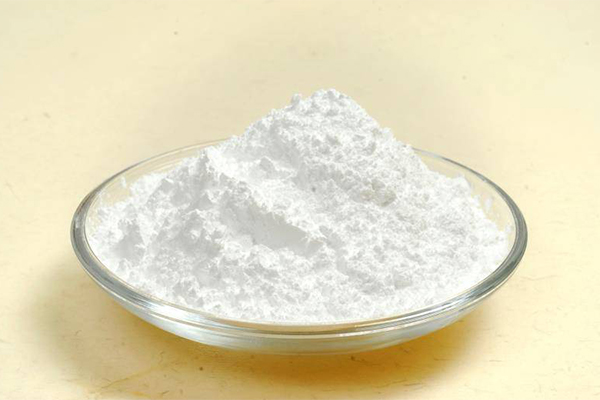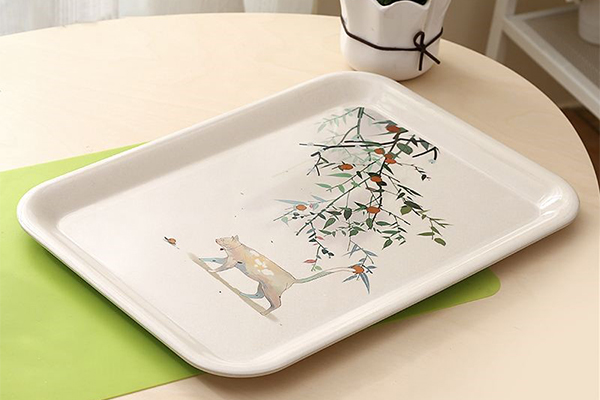 How to store?
The storage area shall be provided with suitable materials to hold the leakage.
Store in a cool, ventilated warehouse. Keep away from fire and heat.
Should be stored separately from oxidants and acids, and should not be mixed. 
Storage period: 12 months from the date of manufacture.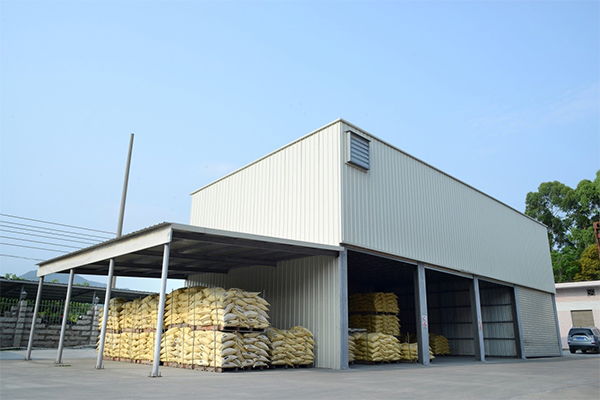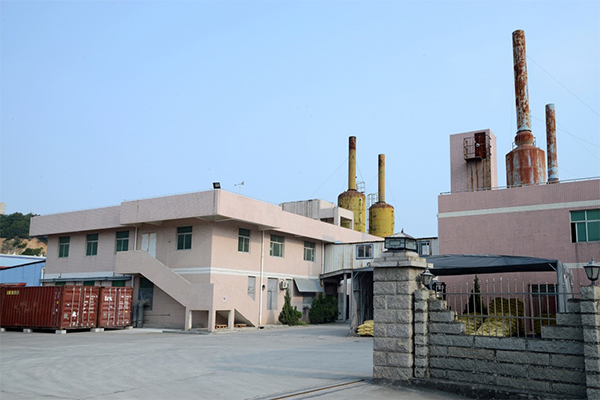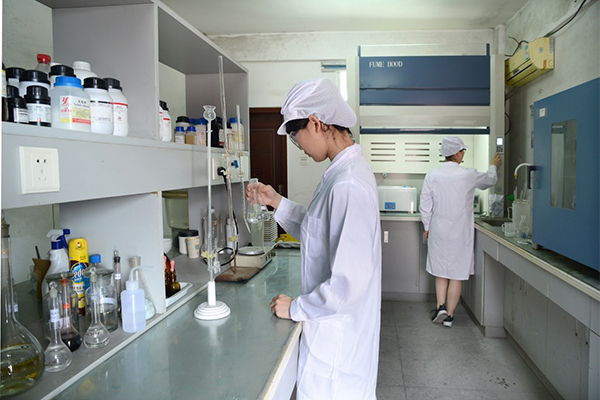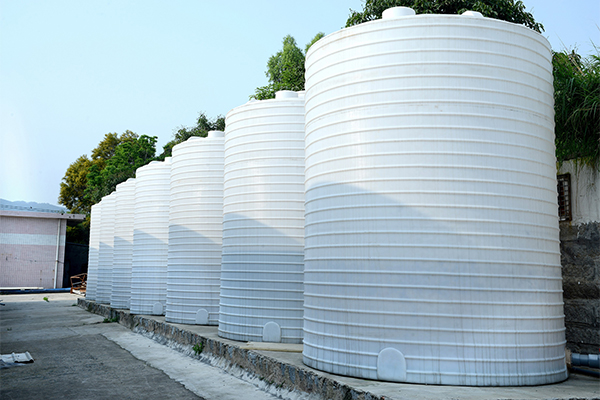 ---
---