Pure White Melamine Moulding Compound Shining Powder
Product Detail
Product Tags
Melamine glazing powder and melamine formaldehyde molding compound homology, are high molecular compounds
There are three types. LG110 are used for A1, LG220 is mainly used for A5, and LG350 is mainly used for paper flowers on utensils.
Melamine glazing powder is used to apply to tableware or decal paper to make tableware shine.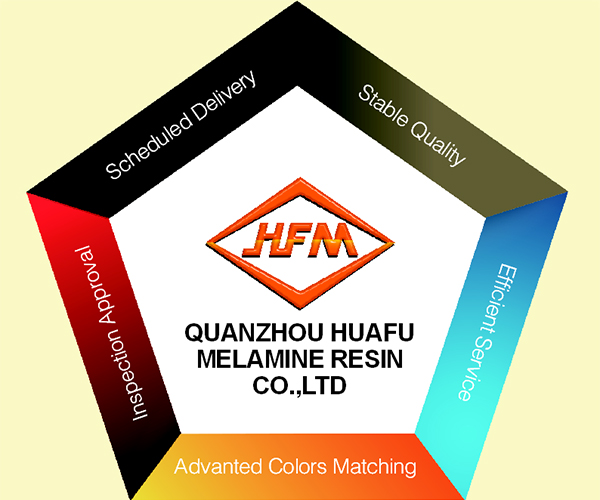 Melamine Glazing Powder is used on the surface of tableware and decal paper. It can increase the brightness of the surface and make the tableware more shiny. When our food is placed on melamine tableware, it will make our food look more attractive.
Advantages:
1.It has a good surface hardness, gloss, insulation, heat resistance and water resistance
2.With bright color, odorless, tasteless, self-extinguishing, anti-mold, anti-arc track
3.It is qualitative light, not easily broken, easy decontamination and specifically approved for food contact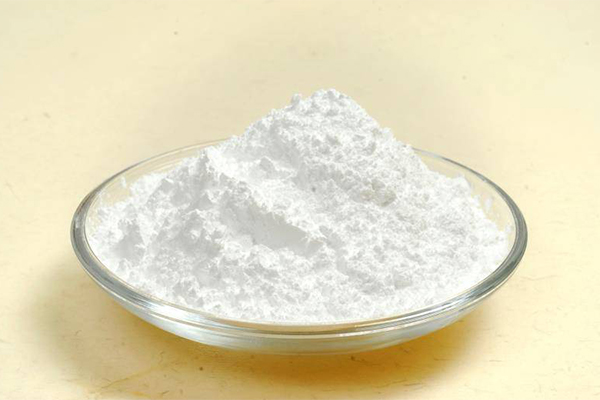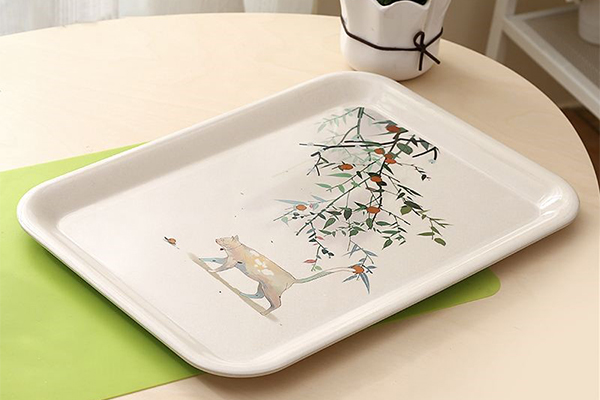 How to store?
The storage area shall be provided with suitable materials to hold the leakage.
Store in a cool, ventilated warehouse. Keep away from fire and heat.
Should be stored separately from oxidants and acids, and should not be mixed. 
Storage period: 12 months from the date of manufacture.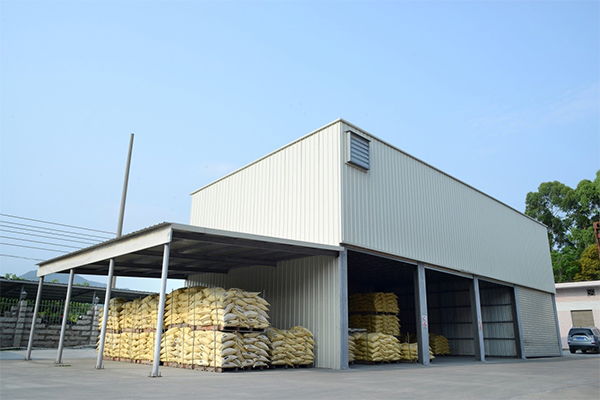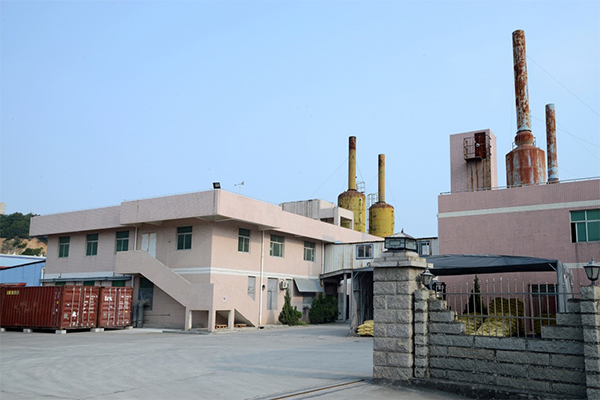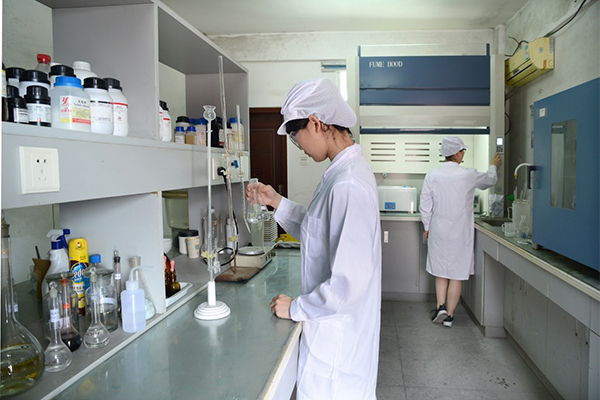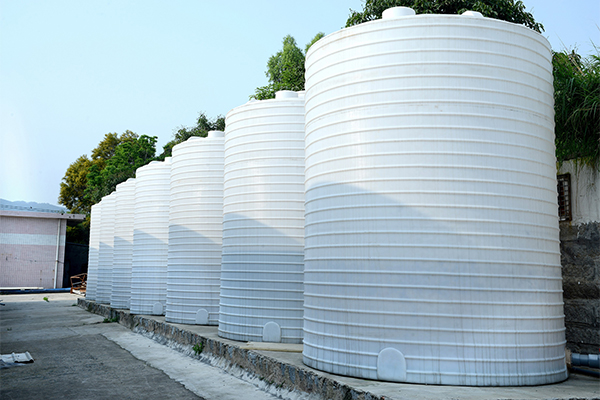 ---
Next:
Hot Sale for China 100% Pure Laminating Plywood and MDF Melamine Powder for Melamine Formaldehyde Resin Use
---