Sprayed Dots Melamine Molding Powder for Tableware
Product Detail
Product Tags
To enhance the visual appeal of solid-colored melamine tableware and break the monotony, Huafu Chemicals addressed customer demands by incorporating dark powder particles into the light-colored melamine powder. This innovative addition resulted in the creation of spray points, which added a touch of intricacy and prevented a dull appearance.
In the present day, there is a growing preference among customers for this particular design technique. We happily invite you to personalize your melamine molding powder for your unique and innovative designs.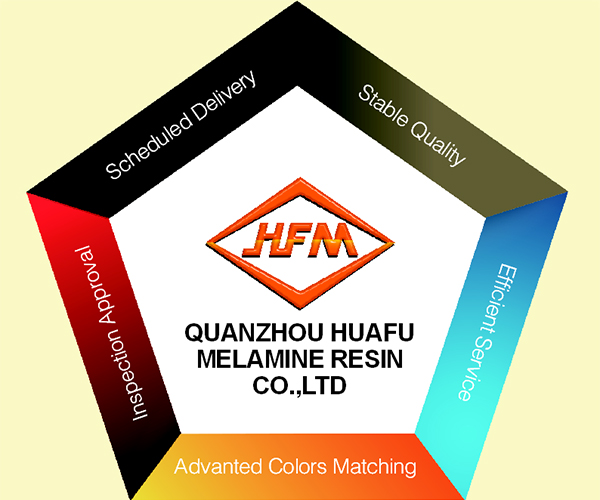 Why Choose Huafu Melamine Resin Powder?
Huafu Chemicals stands out as a trusted choice for tableware manufacturers.
1. Experience and Expertise: We possess Taiwanese technology and extensive industry experience.
2. Superior Color Matching: We excel in achieving the best color matches in the melamine industry.
3. Stringent Quality Control: Our robust quality control system ensures ongoing development.
4. Secure Packaging and Timely Delivery: We prioritize safe packaging and prompt shipment at all times.
5. Dependable Pre- and Post-Sales Service: Our reliable support extends before and after your purchase.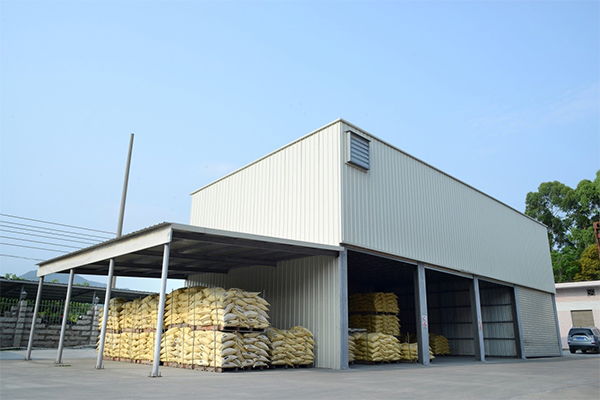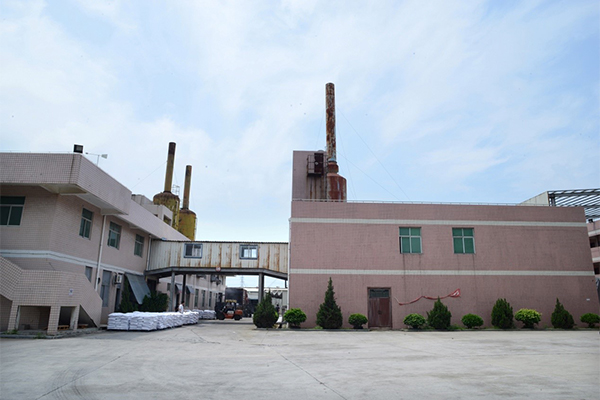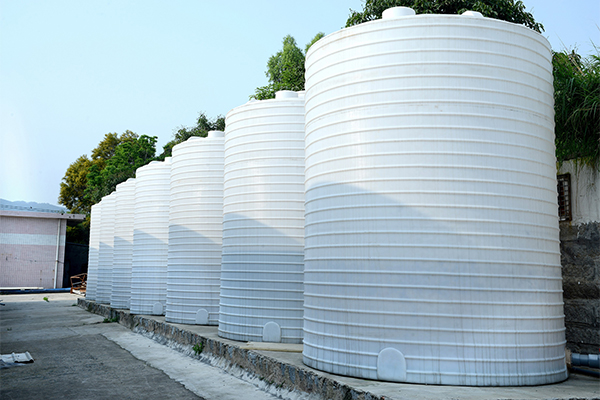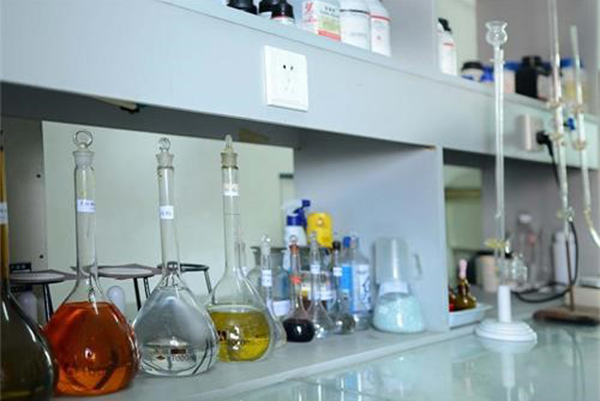 ---
---