New Popular Sprayed Dots Melamine Resin Molding Powder
Product Detail
Product Tags
Huafu Chemicals: Top Color Matching and Taiwan Technology
To enhance the visual appeal of solid-colored melamine tableware and avoid monotony, Huafu Chemicals implements a unique approach. In response to customer requests, we incorporate dark powder particles into light-colored melamine powder, resulting in the creation of subtle spray points. These additions add depth and variation to the final product, ensuring a visually striking outcome.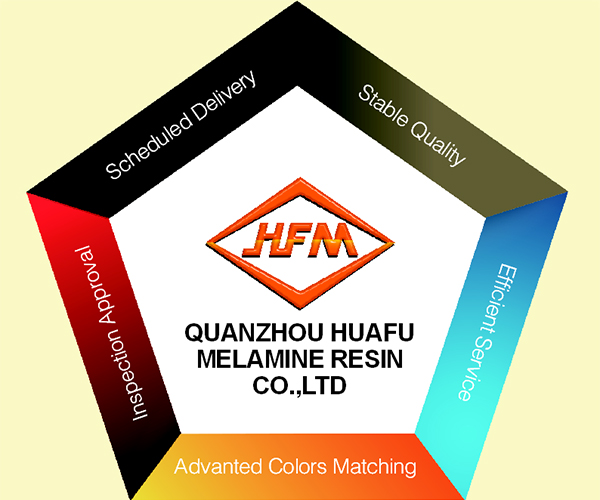 Customization Service by Huafu
At Huafu Chemicals, customers can choose from our extensive range of melamine products, including pure melamine powder, granules, and custom-colored melamine powder tailored to their specific needs.
By continuously exploring innovative techniques, Huafu Chemicals strives to elevate the aesthetic appeal of melamine tableware while meeting customer preferences.
For more information or to discuss your requirements, please visit our website or contact our customer support team.
Why Choose Huafu Melamine Resin Powder?
Experience, Expertise, and Exceptional Service
Huafu Chemicals stands out as a top choice for tableware manufacturers, offering a range of compelling reasons to partner with us.
1. Cutting-Edge Taiwanese Technology: Backed by advanced technology from Taiwan, Huafu Chemicals combines innovation and proven expertise to deliver premium melamine resin powder.
2. Superior Color Matching: Our commitment to perfection is evident in our industry-leading color matching capabilities. With an extensive selection of hues and shades, we ensure your melamine products are visually captivating and precisely tailored to your specifications.
3. Stringent Quality Control: Our rigorous quality control system guarantees consistent excellence and continuous development. We strive for perfection, ensuring that every batch of melamine resin powder meets the highest standards of purity and performance.
4. Safe Packaging and Prompt Shipment: We prioritize the safety and timely delivery of our products. With secure packaging methods and efficient logistics, you can trust that your orders will arrive reliably and on schedule.
5. Reliable Pre and Post-Sales Service: At Huafu Chemicals, we value our customers and their satisfaction. Our dedicated customer service team provides attentive support throughout the entire process, ensuring your experience with us is smooth and hassle-free.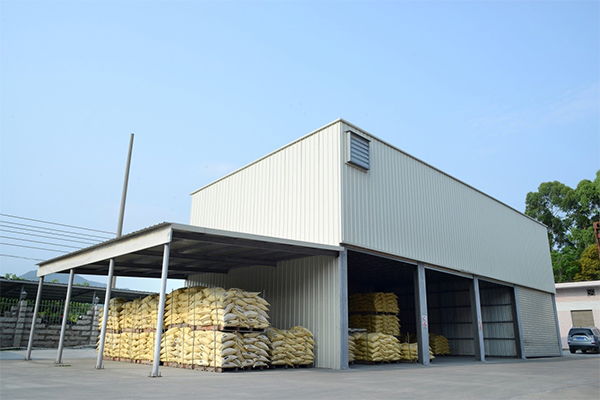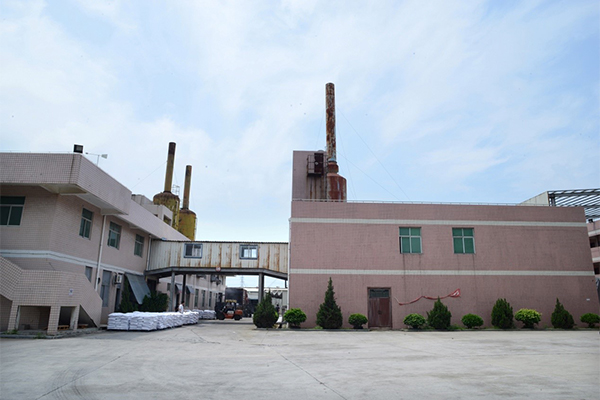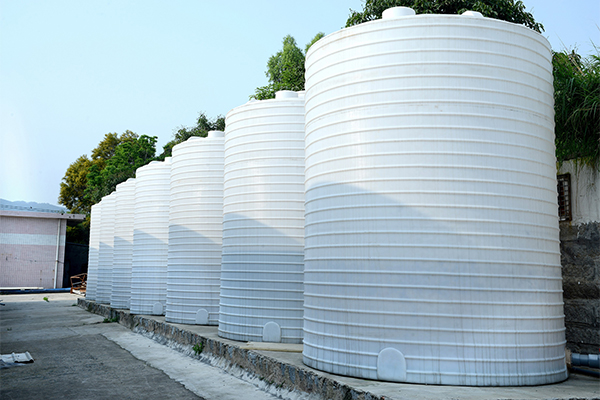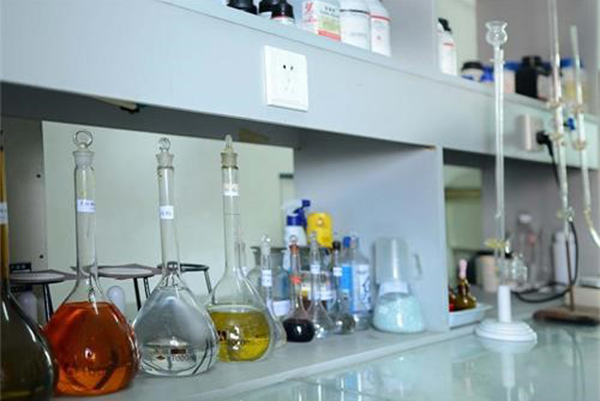 ---
---