Factory Direct Melamine Formaldehyde Resin Molding Powder
Product Detail
Product Tags
Huafu Melamine Moulding Powder
1. Top color matching in the melamine industry.
2. Stable quality and good fluidity raw material powder.
3. Safe and quick delivery and fast shipment.
4. Very rich experience and good after-sales service.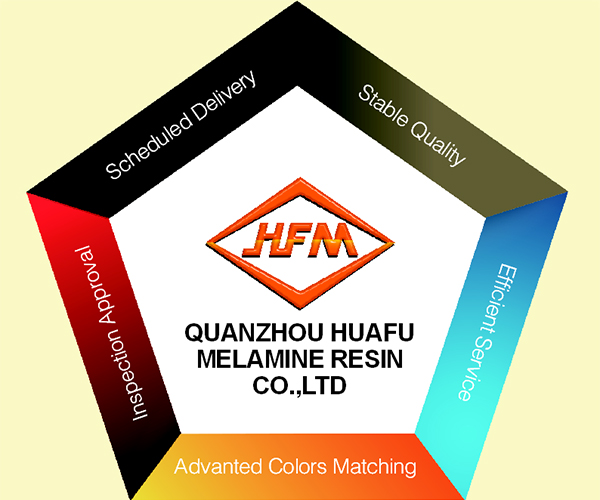 Melamine tableware raw material description
A5 raw material is 100% melamine resin, tableware produced with A5 raw material is pure melamine tableware.
Its characteristics are very obvious, non-toxic and tasteless, lightweight and heat insulation, with ceramic luster, but it is more resistant to bumps than ceramics, not easy to break, and has a delicate appearance.
Its temperature resistance range is -30 degrees Celsius to 120 degrees Celsius, so it is widely used in catering and daily life.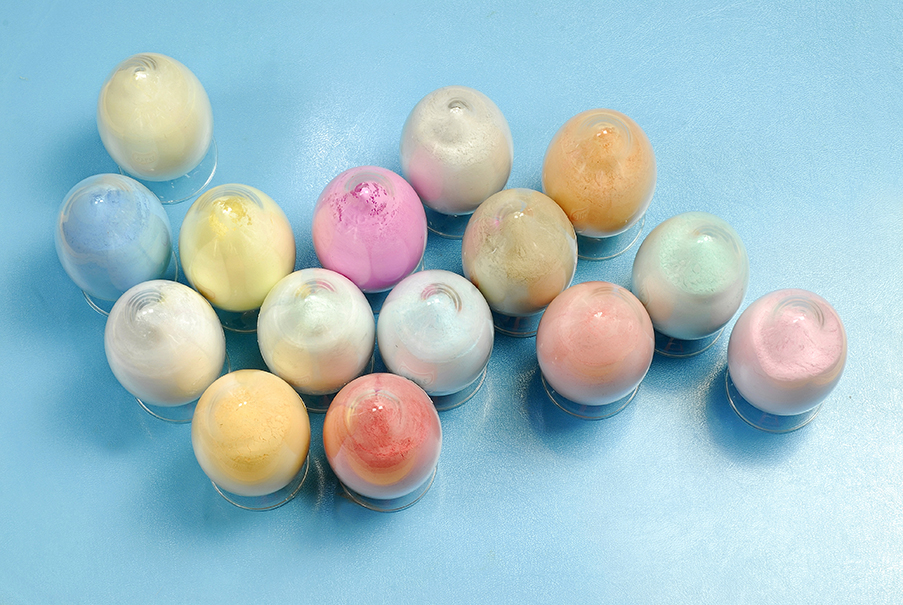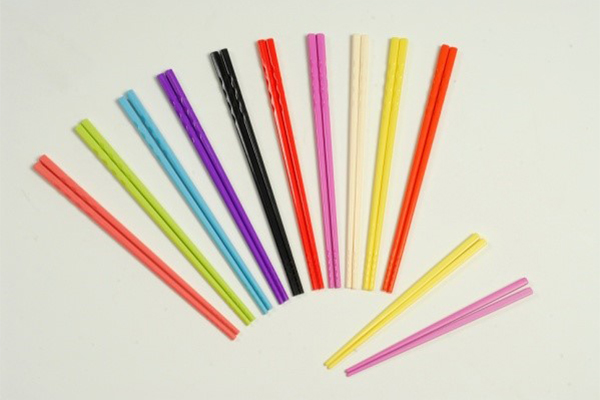 The Intertek Testing Report
Applicant: Quanzhou Huafu Melamine Resin Co.,Ltd
Sample Item Name: Square disk of Melamine
Testing Period: Jun. 10, 2022 to Jun 20, 2022
Conclusion:
| | |
| --- | --- |
| Standard | Result |
| European Commission Regulation No. 10/2011, Amendment (EU) 2016/1416 of 24 August 2016 and Regulation No. 1935/2004- Overall migration | Pass |
| European Commission regulation NO. 10/2011 annex II, Amendment (EU) 2016/1416 of 24 August 2016 and regulation 1935/2004 on specific migration of metal content | Pass |
| European Commission regulation NO. 10/2011 annex I, Amendment (EU) 2016/1416 of 24 August 2016 and Regulation 1935/2004 on specific migration of Formaldehyde | Pass |
| European Commission regulation NO. 284/2011 on specific migration of Formaldehyde | Pass |
| European Commission regulation NO. 10/2011 annex I, Amendment (EU) 2016/1416 of 24 August 2016 and Regulation 1935/2004 on specific migration of Melamine | Pass |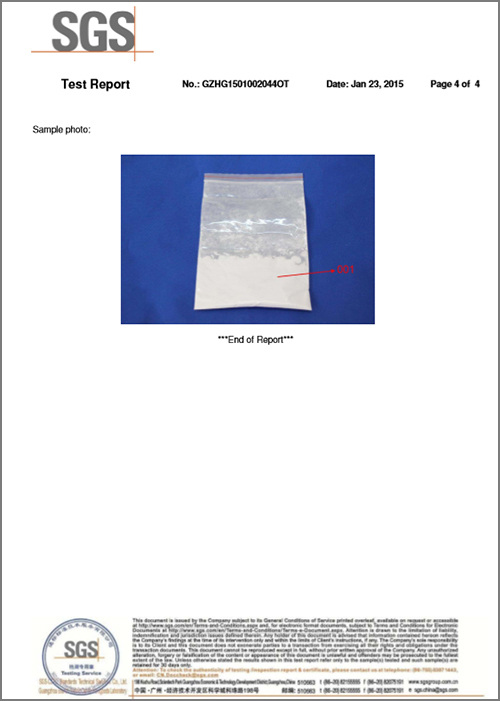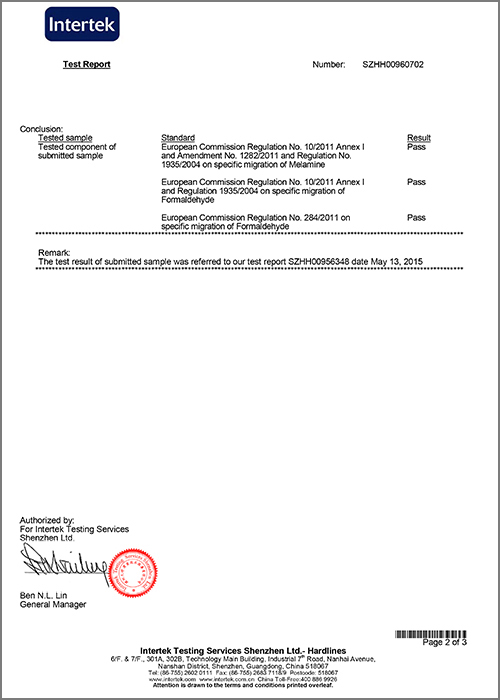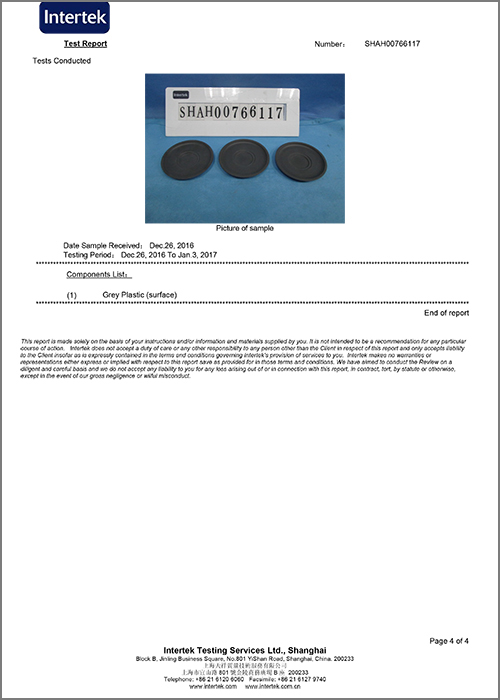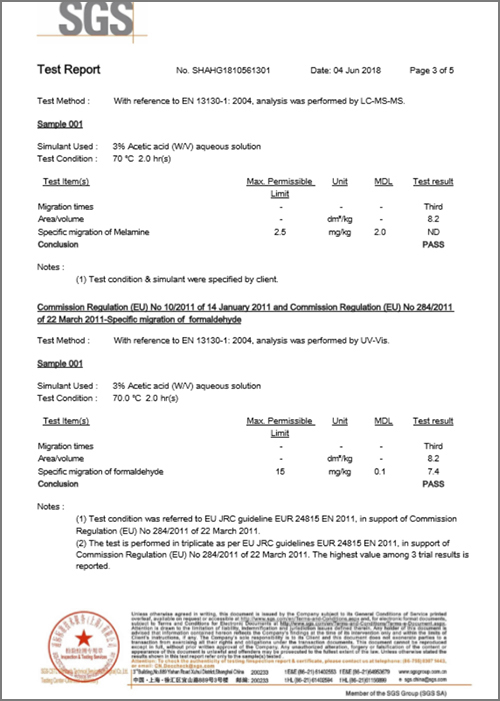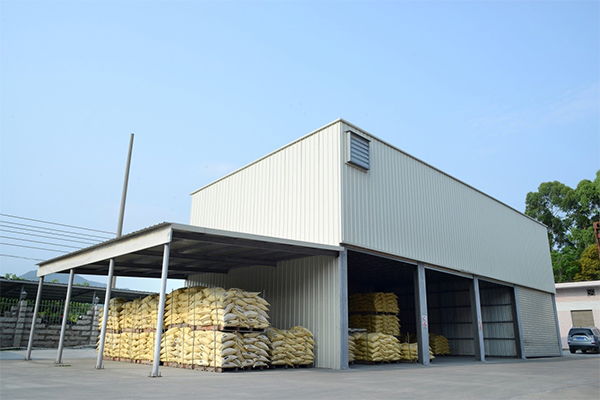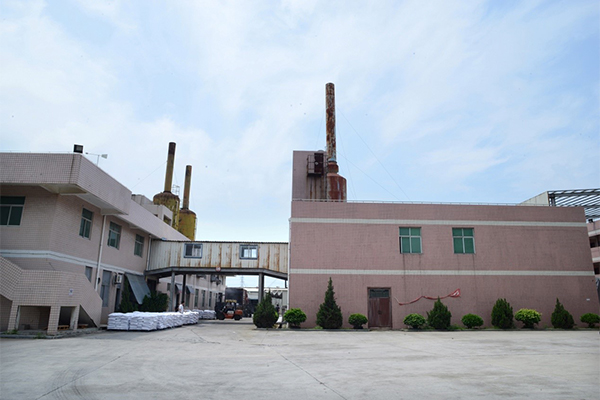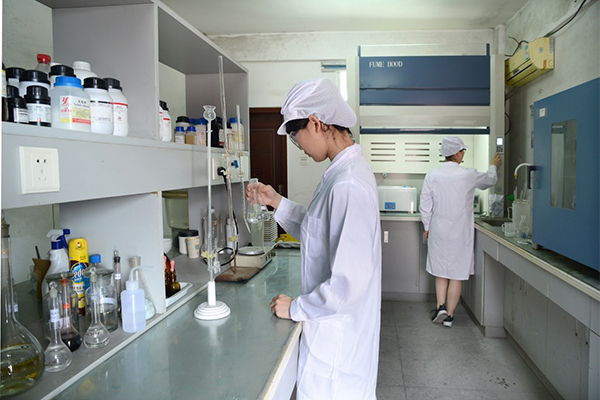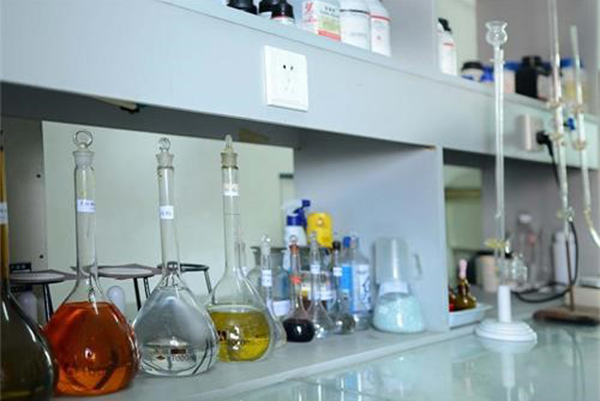 ---
---