Special Marble Look Melamine Granule
Product Detail
Product Tags
Special Marble Look Melamine Material
Marble look Material is also a type of melamine molding compound, but its final product is almost 100% the same as porcelain tableware because of its high density and good shining.
Huafu Chemicals is available in producing pure melamine powder and granular forms, and also the customized colors of melamine powder required by customers.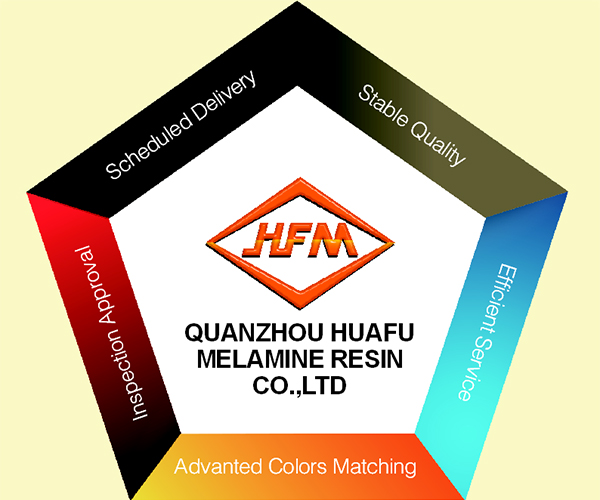 Warm Reminder:

Since the price of melamine and formaldehyde has risen for a long time, tableware factories must be well prepared for a new round of price increase and raw material shortage in the future.
As the important raw material for melamine molding powder, melamine, formaldehyde and other chemical articles have attracted much attention of factory owners. For the detailed information of the market trend and market price forecast, you could visit our website. https://www.huafumelamine.com/news/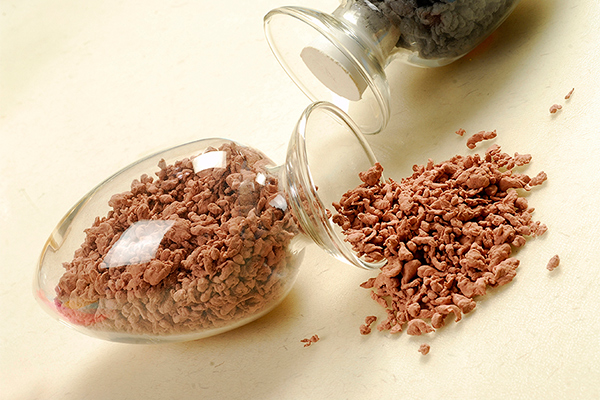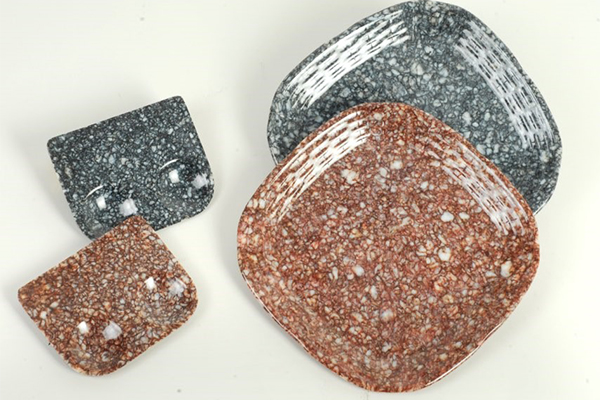 Storage:
Keep containers airtight and in a dry and well-ventilated place
Stay away from heat, sparks, flames and other sources of fire
Keep it locked and stored out of reach of children
Stay away from food, drinks and animal feed
Store according to local regulations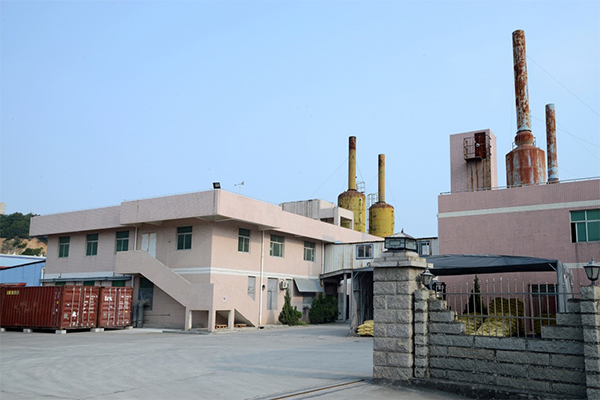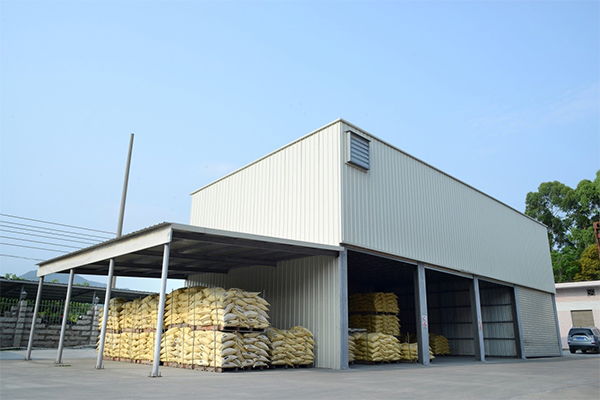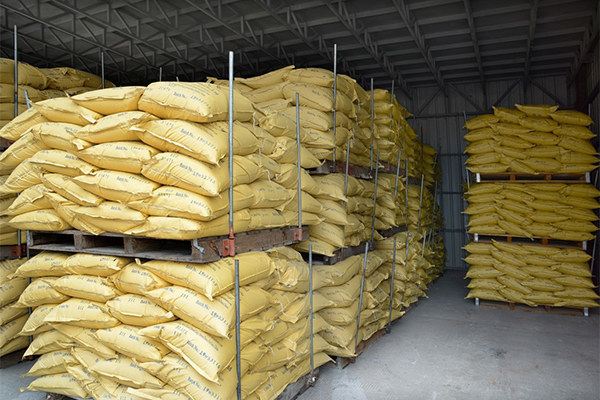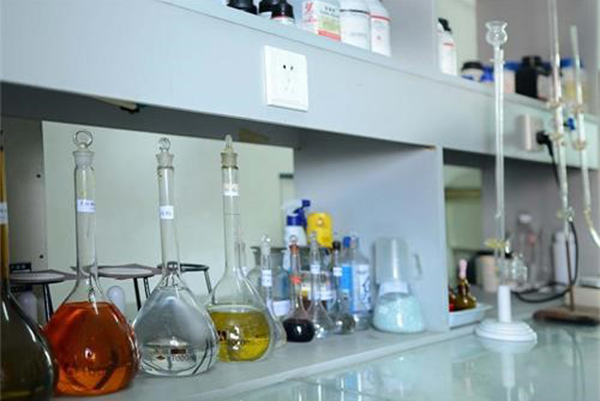 ---
Next:
Reliable Supplier China Non Toxic Melamine Formaldehyde Resin Molding Compound for Melamine Bowl
---