High Strength Anti Scratch Melamine Glazing For Tableware
Product Detail
Product Tags
The source of Melamine Glazing Powder is the same as that of melamine formaldehyde molding compound. It is the product of the chemical reaction of formaldehyde and melamine.
The glazing powder is used to put on the tableware or decals to brighten the tableware. When used on the surface of tableware and decal paper, it can increase the whitening degree of the surface, making the tableware more beautiful and elegant.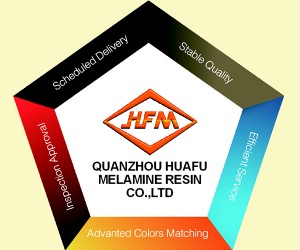 Characteristics of Melamine Tableware
1. Non-toxic and meet the international food safety standard.
2. Similar to porcelain, exquisite and beautiful
3. Durable to use and not easy to break
4. Better heat resistance: -30 ℃ to 120 ℃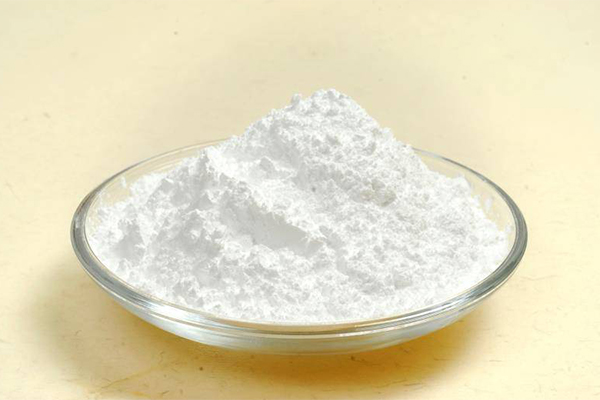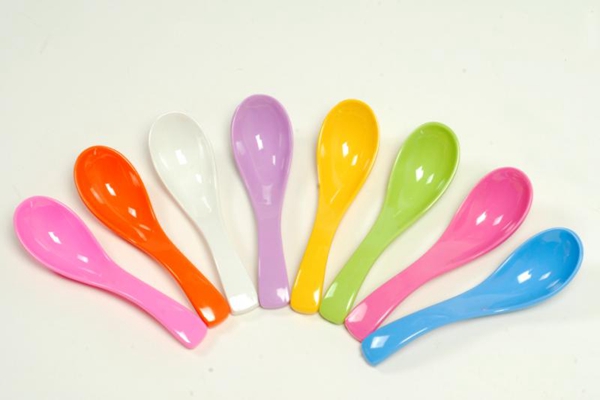 Packing: Each bag is 20 kg, and each bag has an inner bag and an outer bag, so the bag is strong and not easy to break. 20'FCL container can load 20 tons of melamine glazing powder.
Storage: Keep the storage room ventilated and dry, and the temperature below 30ºC. The expiration date can be half a year.
What's new for melamine powder?
A kind of new material which is eco-friendly, we called it melamine bamboo powder.

Bamboo powder is added into melamine powder which can make good use of bamboo and reduce cost.

Huafu Chemicals' melamine bamboo powder  is generally 70% melamine powder, 10% corn starch and 20% bamboo powder.

(PS: The proportion of bamboo powder should be controlled about 10% to 30%)

More details, please visit our website https://www.huafumelamine.com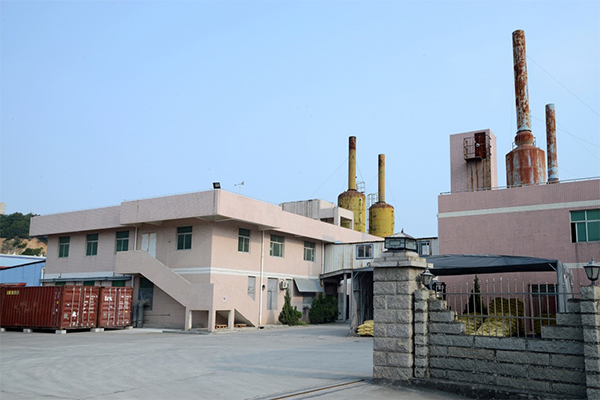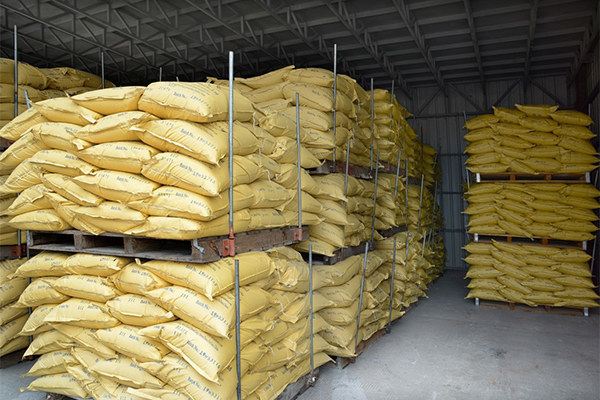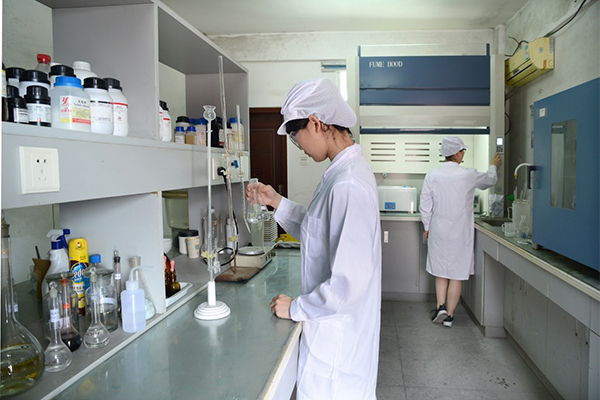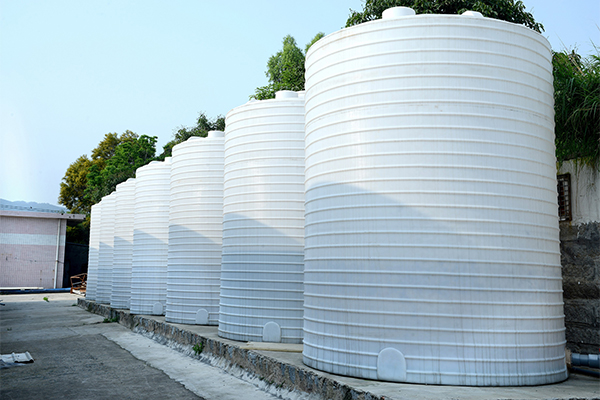 ---
---