Colorful Melamine Glazing Powder for Spoon
Product Detail
Product Tags
Melamine glazing Powder has the same origin as melamine moulding compound (MMC). It is the product of the chemical reaction of formaldehyde and melamine.
Why choose HFM?
Top color matching in melamine industry

High quality raw material and stable production

Reliable before and after sales service

Safe packing and shipment on time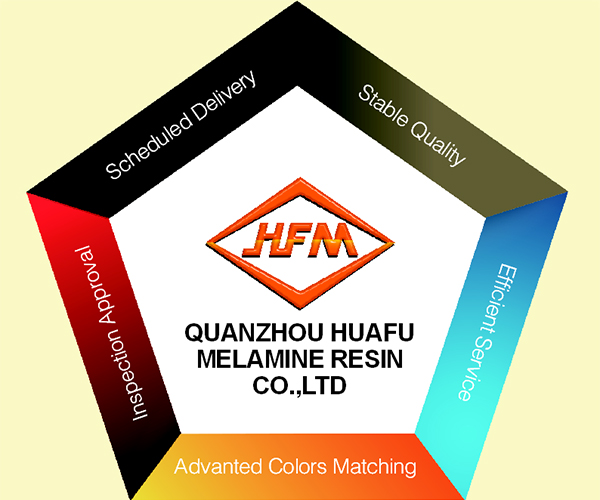 Glazing Powders have:
1. LG220: shinning powder for the melamine tableware products
2. LG240: shinning powder for the melamine tableware products
3. LG110: shinning powder for the urea tableware products
4. LG2501: glossy powder for foil papers
HuaFu has the best products of the Crown of Quality in the local industry.
Applications:
Melamine Glazing powder is used to put on the tableware or on the decal paper to make tableware shinning.

When used on tableware surface and decal paper surface, it can increase the degree of surface brightening, making the dishes more beautiful, generous.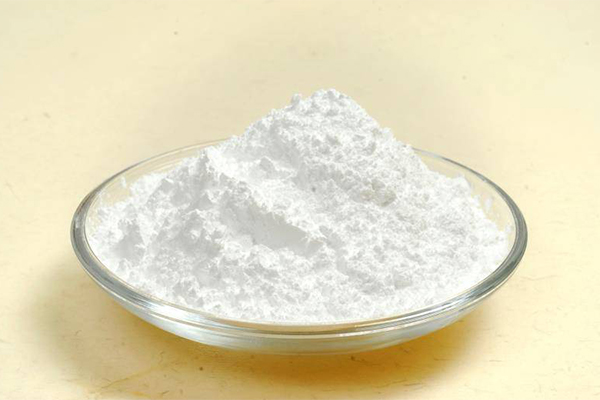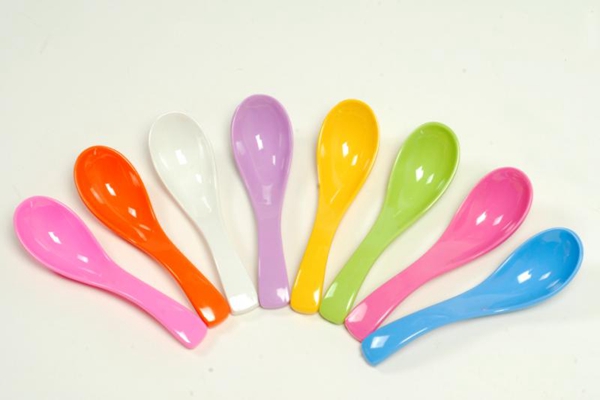 Storage:
Keep containers airtight and in a dry and well-ventilated place
Stay away from heat, sparks, flames and other sources of fire
Keep it locked and stored out of reach of children
Stay away from food, drinks and animal feed
Store according to local regulations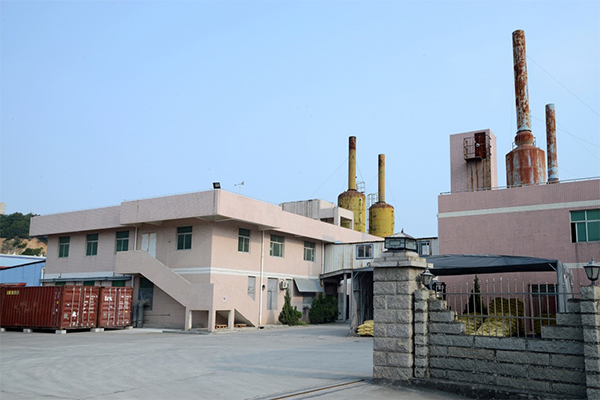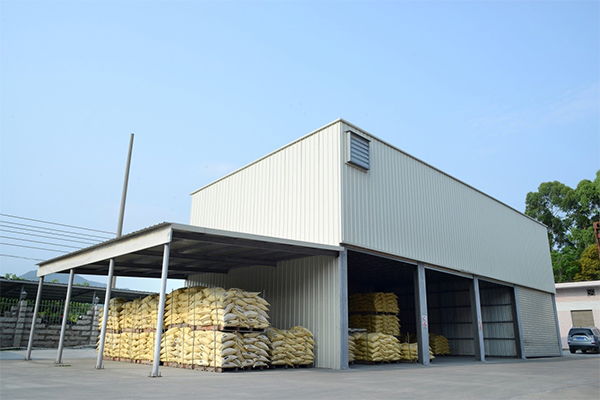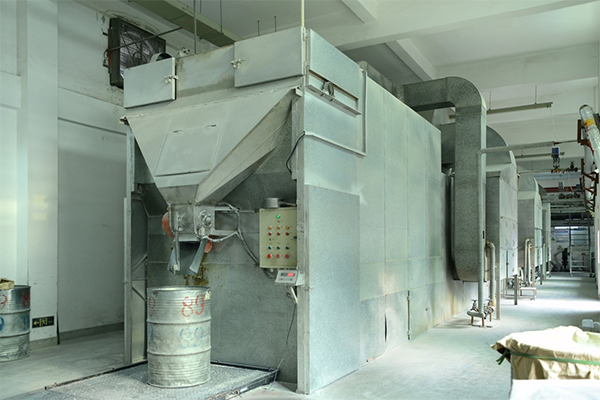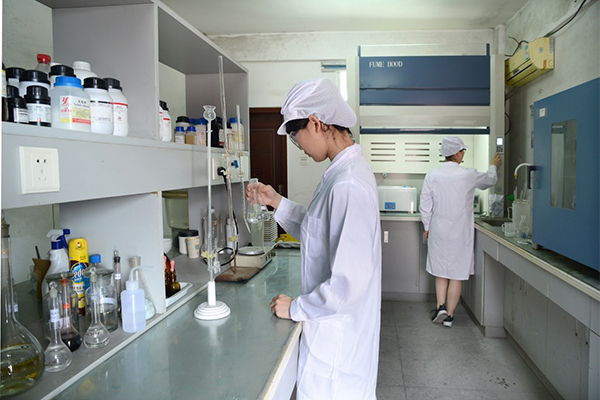 ---
---