Pure Melamine Shinning Powder Production
Product Detail
Product Tags
Classification of Melamine Glazing Powder
1. LG220: shinning powder for melamine  products
2. LG240: shinning powder for melamine products
3. LG110: shinning powder for urea products
4. LG2501: glossy powder for foil papers
HuaFu Chemicals has the top color matching technology in the production of 100% pure melamine molding compound and melamine glazing powder.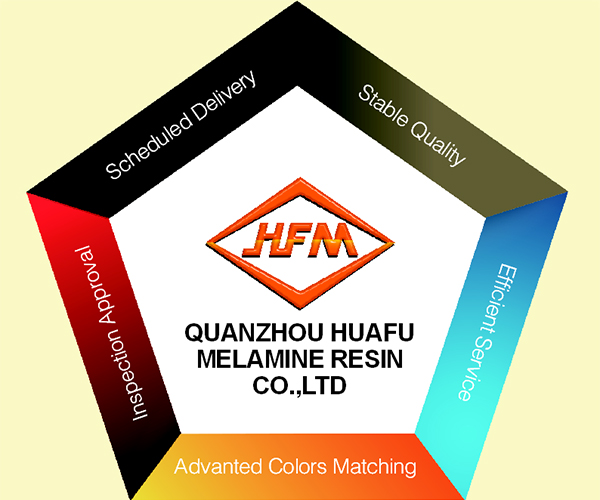 Advantages:
1.It has a good surface hardness, gloss, insulation, heat resistance and water resistance
2.With bright color, odorless, tasteless, self-extinguishing, anti-mold, anti-arc track
3.It is qualitative light, not easily broken, easy decontamination and specifically approved for food contact
Applications:
1. Put on the surfaces of urea or melamine tableware or decal paper after moulding step to make tableware shinning and beautiful. 
2. It can increase the degree of surface brightening, makes the dishes more beautiful and generous.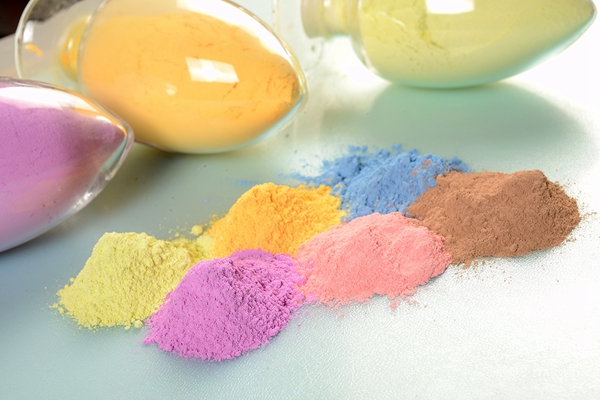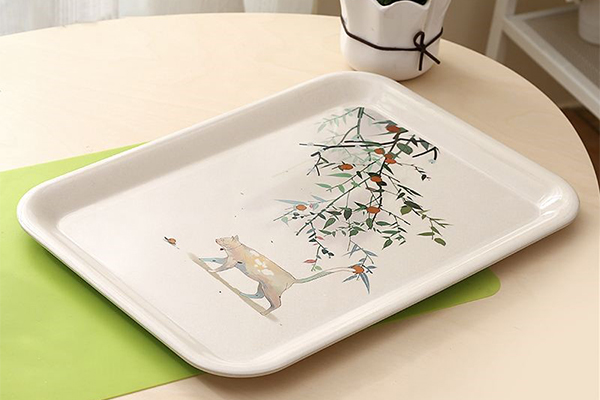 Storage:
Load and unload carefully and protect from package damage

Store in a cool, dry, and ventilated house away from moisture

Prevent the material from rain and insolation

Avoid handling or transporting together with acidic or alkaline substances

In the event of a fire, use water, soil or carbon dioxide fire-extinguishing media
Certificates:
SGS and Intertek passed melamine moulding compound, click the picture for more detail information.
Test Requested
Conclusion

Commission Regulation (EU) No 10/2011 of 14 January 2011 with amendments

-Overall migration

PASS

Commission Regulation (EU) No 10/2011 of 14 January 2011 with

amendments-Specific migration of melamine

PASS

Commission Regulation (EU) No 10/2011 of 14 January 2011 and Commission

Regulation (EU) No 284/2011 of 22 March 2011-Specific migration of

formaldehyde

PASS

Commission Regulation (EU) No 10/2011 of 14 January 2011 with amendments

-Specific migration of heavy metal

PASS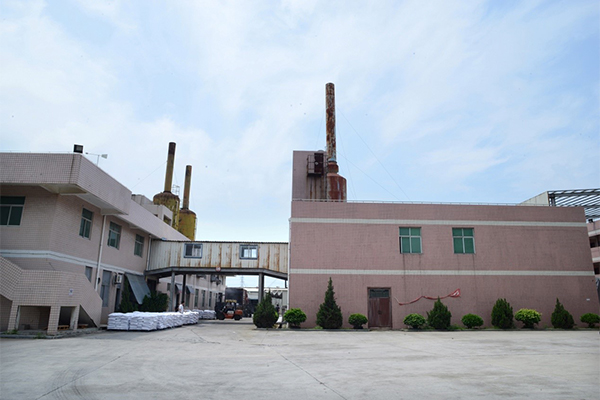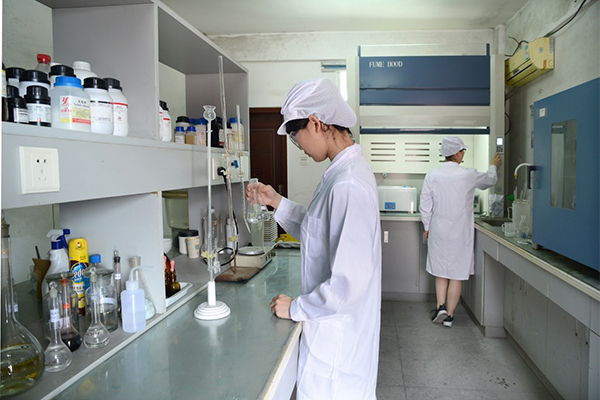 ---
---