New Design Dots Look Melamine Resin Powder for Tableware
Product Detail
Product Tags
Huafu MMC Factory is experienced in manufacturing the raw material for melamine tableware, such as pure melamine molding powder and granular forms, and also the customized colors of melamine moulding compound required by customers.
Huafu Chemicals added some dark powder particles to the light-colored melamine molding powder to let the single-color melamine tableware not too monotonous. We can also offer customization service.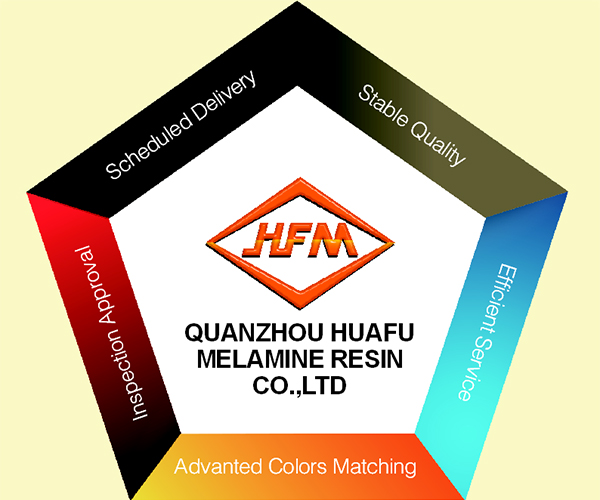 Advantages of Selecting Huafu Melamine Molding Powder
Huafu MMC Factory excels in catering to the needs of tableware manufacturers, offering several distinctive features:
1. Extensive expertise and superior color matching expertise in the melamine industry.
2. Adoption of advanced Taiwan Technology and a highly skilled research and development team.
3. Implementation of a rigorous quality control system, ensuring consistent growth and improvement.
4. Secure packaging and efficient shipping services for reliable and timely deliveries.
5. Dependable pre-sales and after-sales support, guaranteeing customer satisfaction.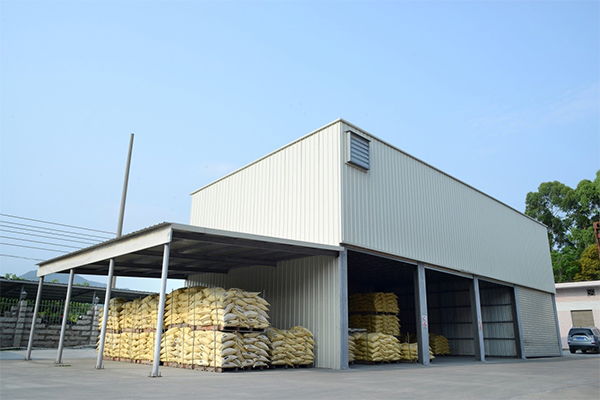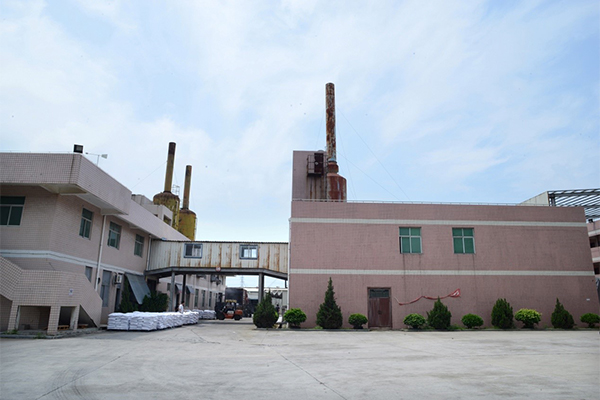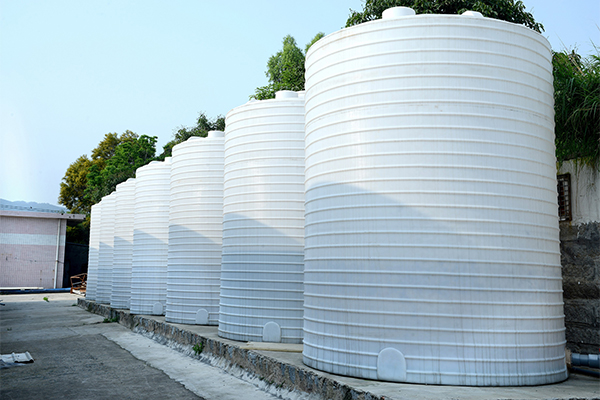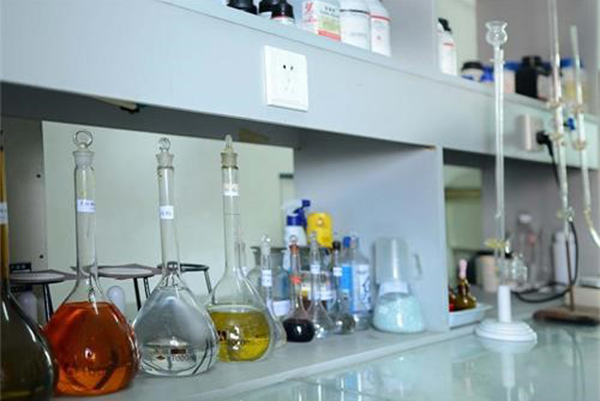 ---
---