Melamine Moulding Compound For Colorful Melamine Tableware Set
Product Detail
Product Tags
Huafu Melamine Moulding Powder
1. Unrivaled Color Matching Expertise Within the Melamine Industry.
2. Consistent Quality and Excellent Powder Flow Properties.
3. Reliable and Expedited Delivery Services.
4. Extensive Experience and Exceptional Post-Sales Support.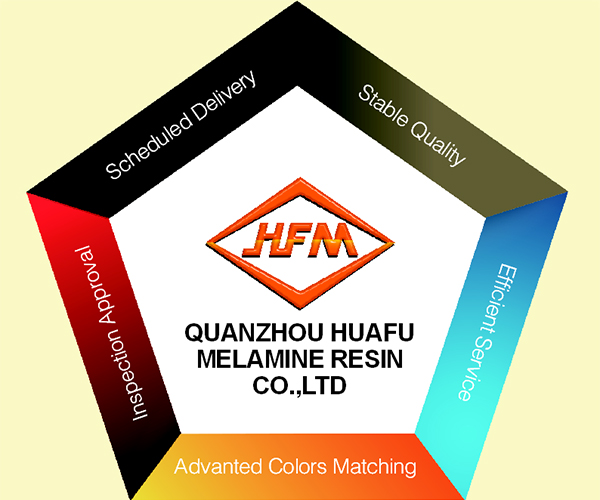 Melamine tableware raw material description
A5 raw material consists of 100% melamine resin, making it the perfect choice for manufacturing pure melamine tableware.
Its remarkable characteristics are easily discernible: non-toxic and odorless, lightweight with excellent heat insulation properties, and a glossy finish akin to ceramics. However, it surpasses ceramics in terms of impact resistance, making it highly resistant to breakage while maintaining a delicate appearance.
With a temperature resistance range spanning from -30 degrees Celsius to 120 degrees Celsius, it finds wide usage in catering and everyday life applications.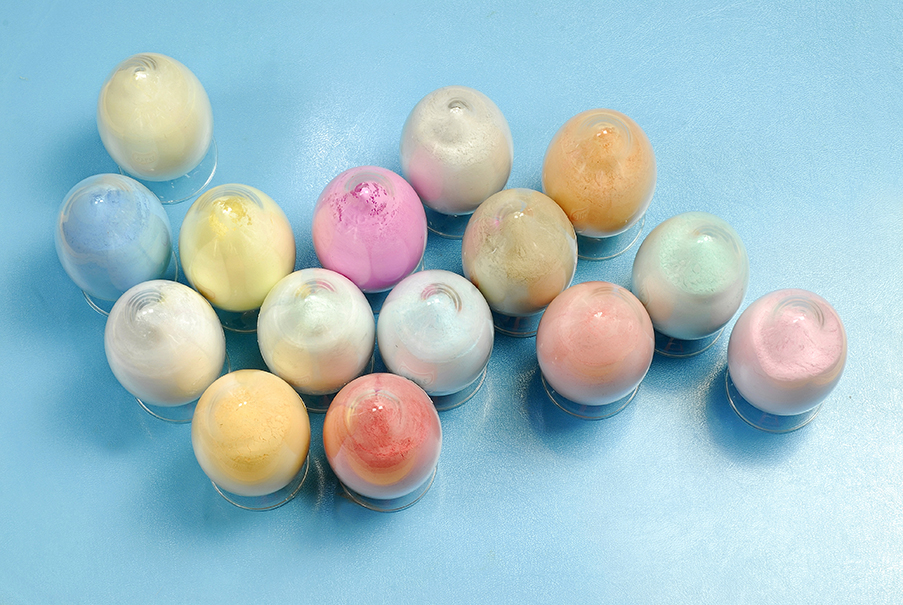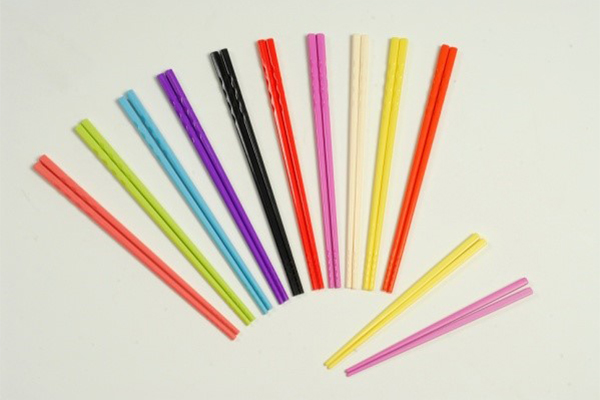 2023 SGS Testing Report
Test Report               No.: SHAHL23006411701                 Date: May 26, 2023
Sample Description: MELAMINE POWDER    
SGS No.:SHHL2305022076CW
 

Test Requirement

Comment

 

1

Regulation (EC) No 1935/2004 of the European Parliament and of the Council of 27 October 2004, (EU) No 10/2011 and its amendment (EU) 2020/1245 Regulation - Specific Migration of Melamine

 

Pass

 

2

Regulation (EC) No 1935/2004 of the European Parliament and of the Council of 27 October 2004, (EU) No 10/2011 and its amendment (EU) 2020/1245 Regulation, Commission Regulation (EU) No 284/2011 of 22 March 2011 - Specific migration of formaldehyde

 

Pass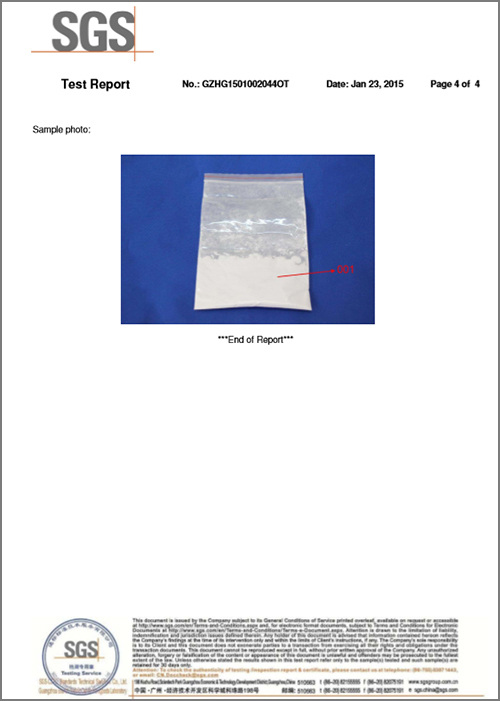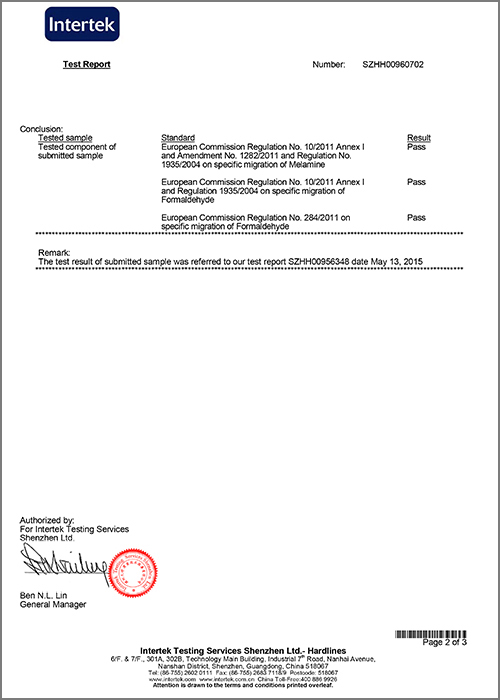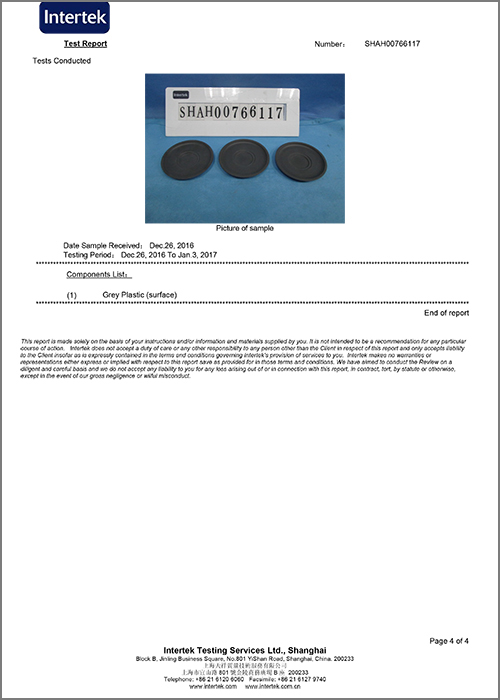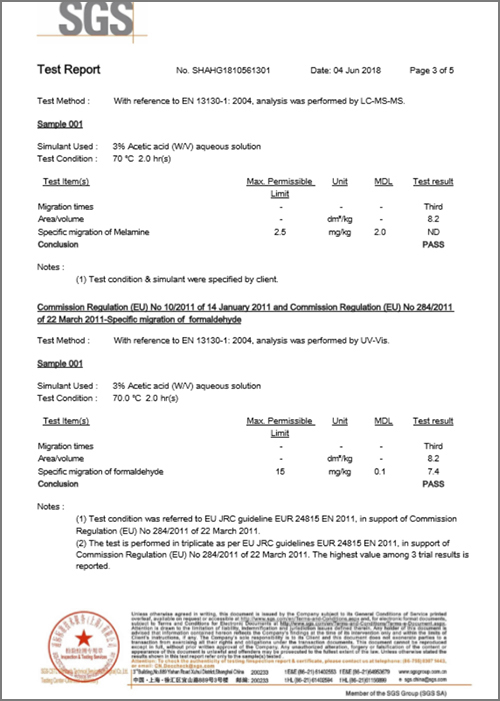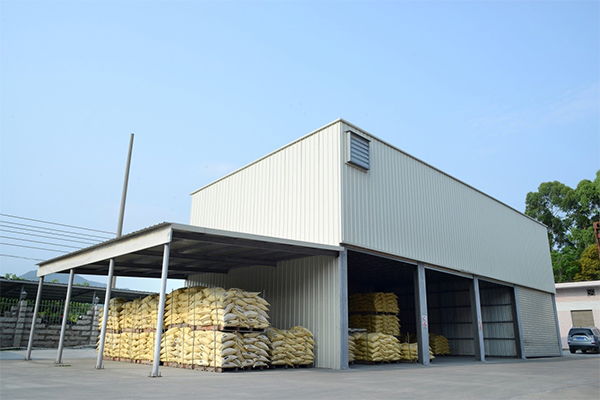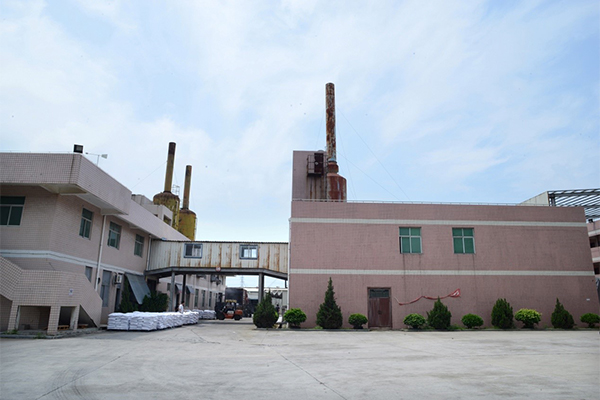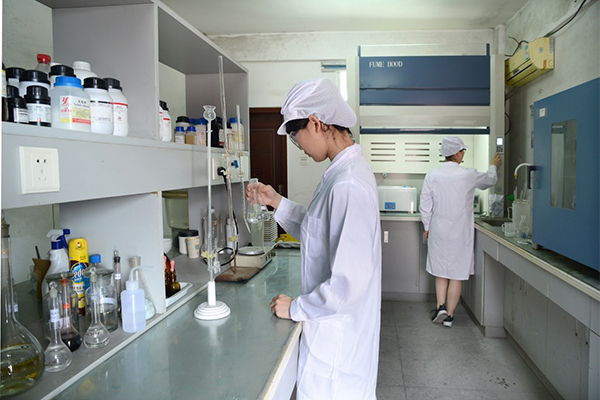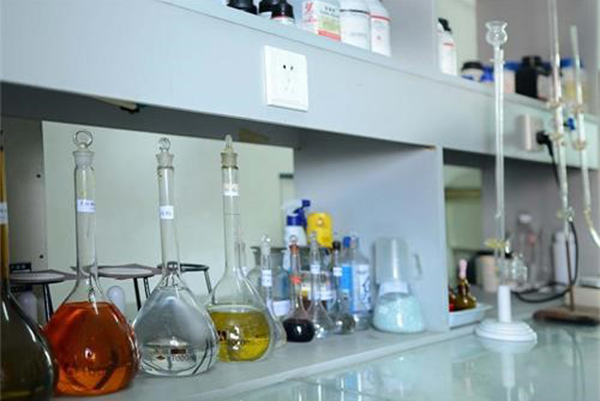 ---
---