Melamine Molding Powder for Serving Tray
Product Detail
Product Tags
Melamine is a kind of plastic, but it belongs to thermosetting plastic.
It has the advantages of non-toxic and tasteless, bump resistance, corrosion resistance, high-temperature resistance (+120 degrees), low-temperature resistance and so on.
One of the characteristics of this plastic is that it is easy to color and the color is very beautiful.
Huafu Melamine Molding Powder is very suitable to use to make food contact melamine tableware.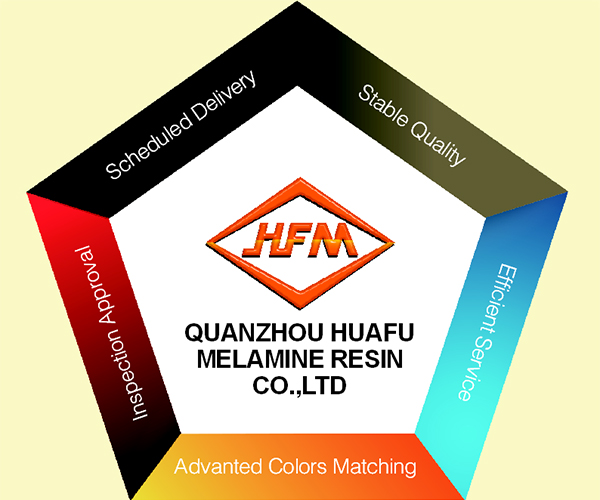 The Advantages of Melamine Products
1. Bright color, smooth surface,ceramic-like finished.
2. Durable, Shatterproof, not easy to break
3. Heat-resistant:-20°C~120°C
4. Food safe grade, can pass EU/Intertek/SGS test
5. Non-toxic, Tasteless, Heavy metal free
6. Dishwasher safe (top rack only)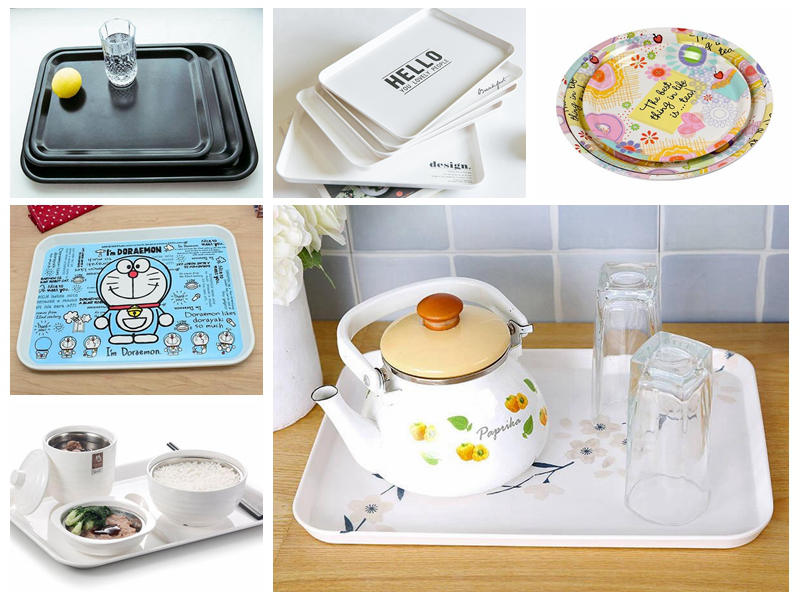 How to wash melamine tableware?
1. Put the newly bought melamine tableware in boiling water for 5 minutes, and then clean carefully.
2. After use, clean up the food residue on the surface first, then use a soft brush or cloth to clean.
3. Immerse it in a sink with a neutral detergent for about ten minutes to easily clean the grease and residue.
4. Steel wool and other hard cleaning products for cleaning are strictly forbidden.
5. It can be put in a dishwasher to wash but cannot heat up in a microwave or oven.
6. Dry and filter the tableware, then put in a storage basket.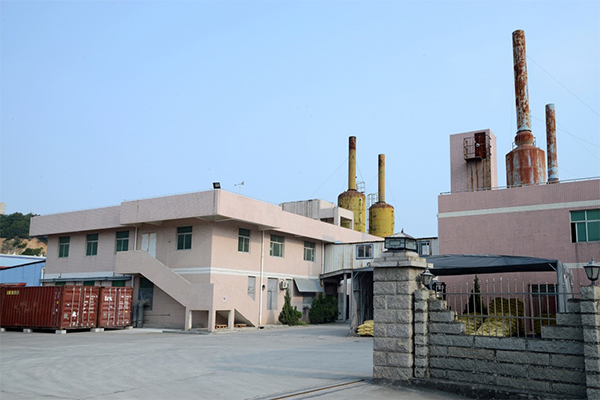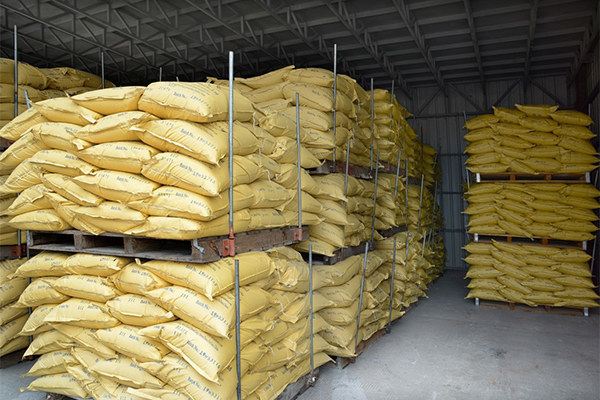 ---
Previous:
China Factory for China White Color Melamine Formaldehyde Resin CAS 108-78-1 Melamine Moulding Powder
---