Melamine Formaldehyde Resin Powder for Shinning Tableware
Product Detail
Product Tags
Melamine Glazing Powder
Melamine Glazing Powder is known as a melamine-formaldehyde resin powder, which bestows outstanding gloss and surface hardness to the finished products.
Further, melamine glazing powder also increases the resistance of finished products against stains, heat, and chemicals.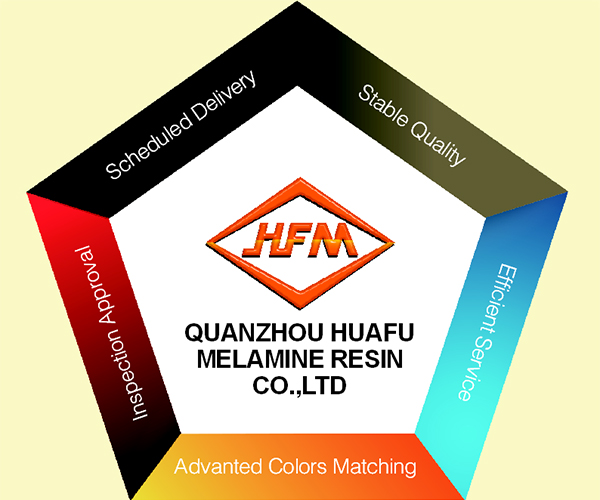 Material Handling, Package and Storage
Melamine Glazing Powder is provided in 25 kg, depending on client's orders. Its storage should be done in a cool and dry place. Since even the least percentage of moisture can affect the powder negatively, its storage environment should be 100% from moisture. This will also avoid the creation of lumps.
Advantages:
1.It has a good surface hardness, gloss, insulation, heat resistance and water resistance
2.With bright color, odorless, tasteless, self-extinguishing, anti-mold, anti-arc track
3.It is qualitative light, not easily broken, easy decontamination and specifically approved for food contact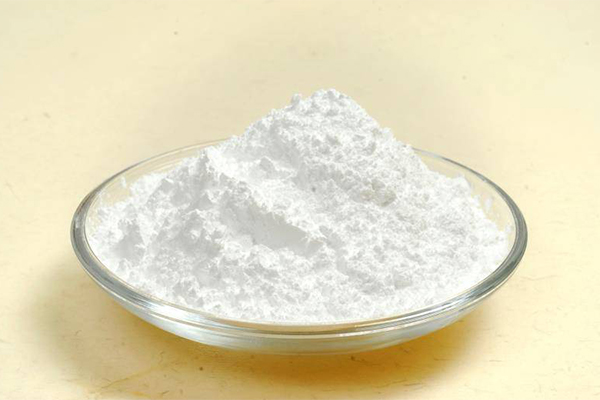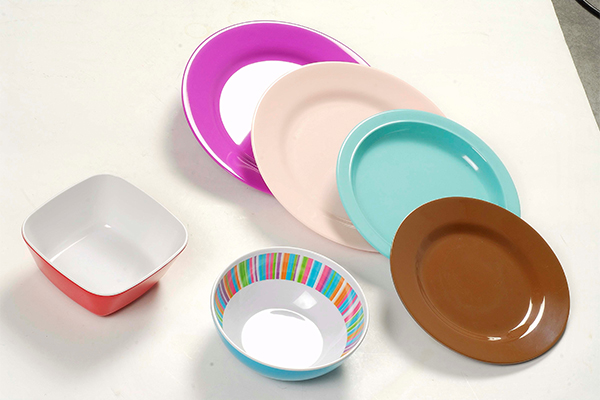 Applications:
It scatters on the surfaces of urea or melamine tableware or decal paper after moulding step to make tableware shinning and beautiful. 
When used on tableware surface and decal paper surface, it can increase the degree of surface brightening, makes the dishes more beautiful and generous.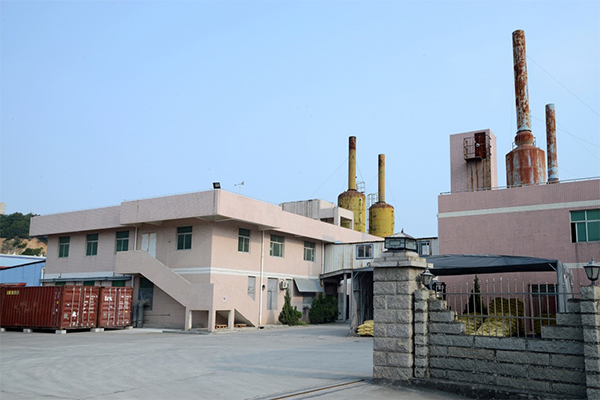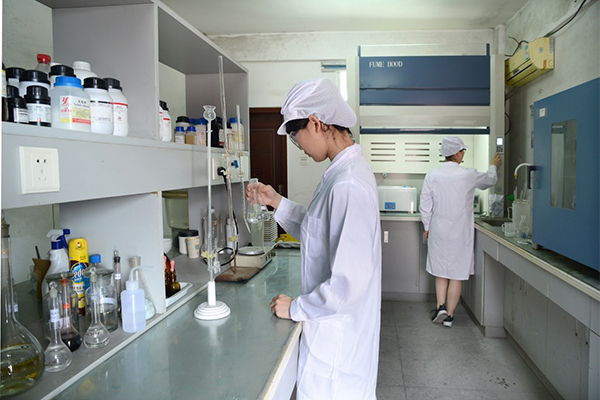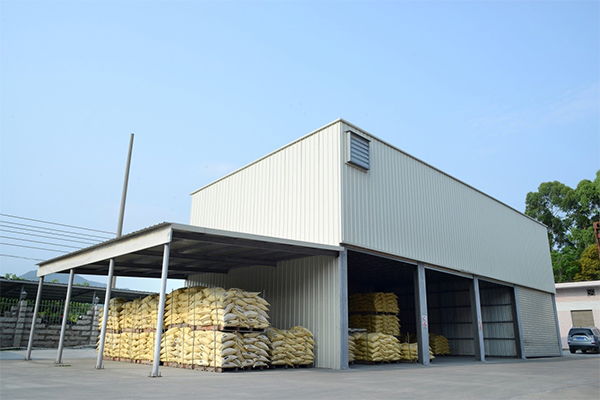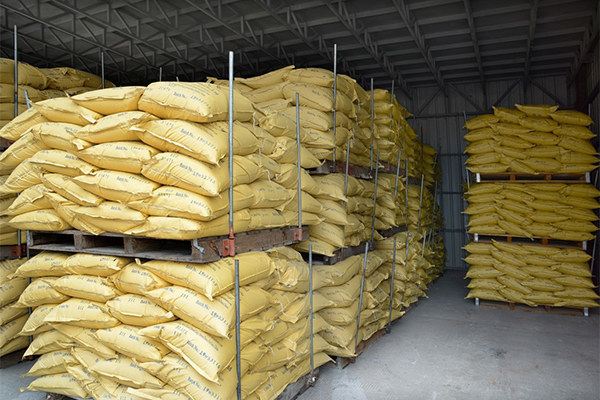 ---
---