Shinning Melamine Glazing Powder for Decal Paper
Product Detail
Product Tags
Melamine Glazing Powder has the same origin as melamine formaldehyde moulding compound. It is also the material of the chemical reaction of formaldehyde and melamine.
Actually, Glazing Powder is used to put on surface of the tableware or on the decal paper to make tableware shinning. When used on tableware surface or decal paper surface, it can increase the degree of surface brightening, makes the dishes more beautiful and generous.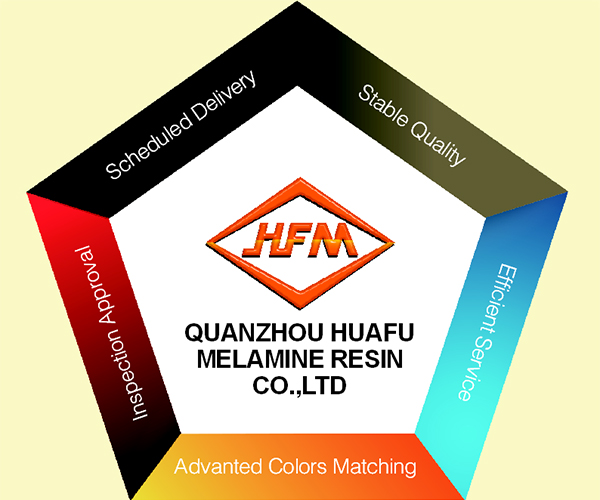 Glazing Powders have:
1.LG220: shinning powder for the melamine tableware products
2.LG240: shinning powder for the melamine tableware products
3.LG110: shinning powder for the urea tableware products
4.LG2501: glossy powder for foil papers
Glazing Powder for decal paper

Melamine decal paper is also called melamine foil paper or imitation porcelain flower paper. The material is 37g

to 60g long fiber paper. The finished product is made by offset printing or silk printing.

The connection in the ink is 70 degrees-100 degrees in the oven. After baking, the melamine-formaldehyde

resin is brushed on the paper.

The concentration of the resin is completely dissolved in the water at a temperature of 95 degrees, then it is

dried.

It is completely mixed with the melamine tableware in 20-35 seconds on the molding machine to produce

melamine tableware for fast food restaurants.

37 grams of melamine flower paper has been developed for the melamine cup, which solved the problem that

the flower paper is prone to blistering on the wall of the cup.

Add titanium dioxide when making pulp to Solve the problem of color transmission of ordinary melamine paper.
Advantages:
1.It has a good surface hardness, gloss, insulation, heat resistance and water resistance
2.With bright color, odorless, tasteless, self-extinguishing, anti-mold, anti-arc track
3.It is qualitative light, not easily broken, easy decontamination and specifically approved for food contact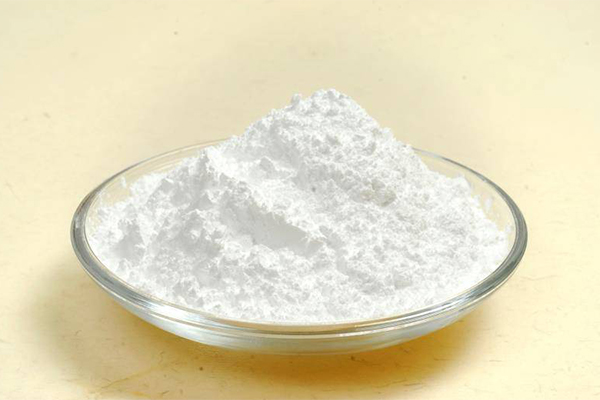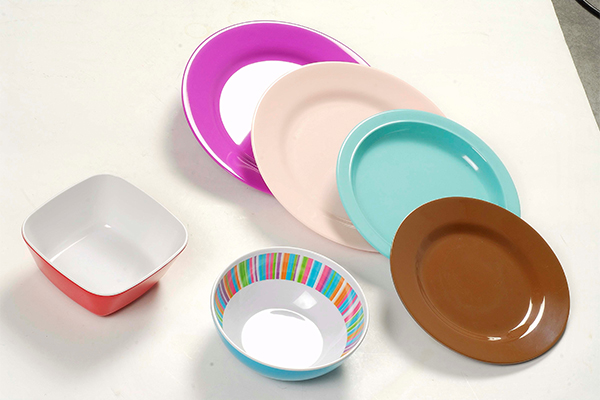 Storage:
Keep containers airtight and in a dry and well-ventilated place
Stay away from heat, sparks, flames and other sources of fire
Keep it locked and stored out of reach of children
Stay away from food, drinks and animal feed
Store according to local regulations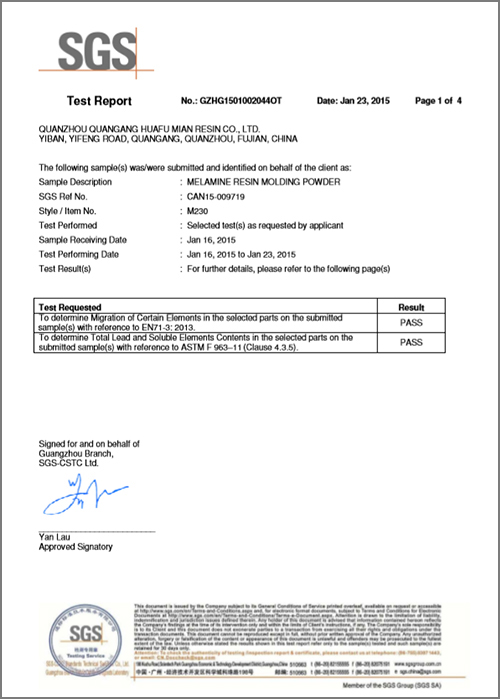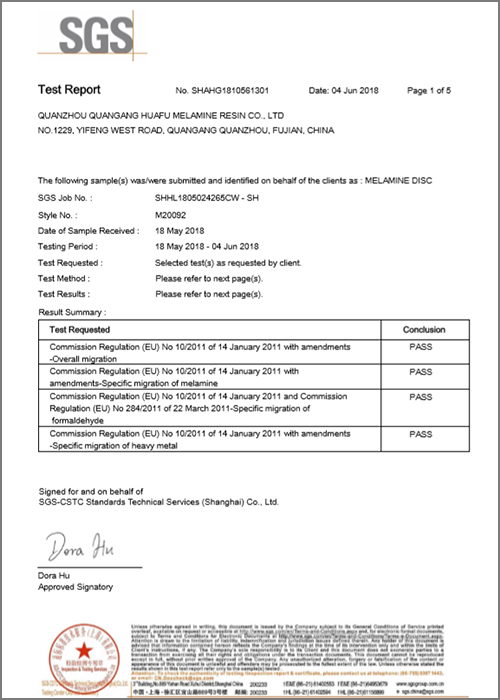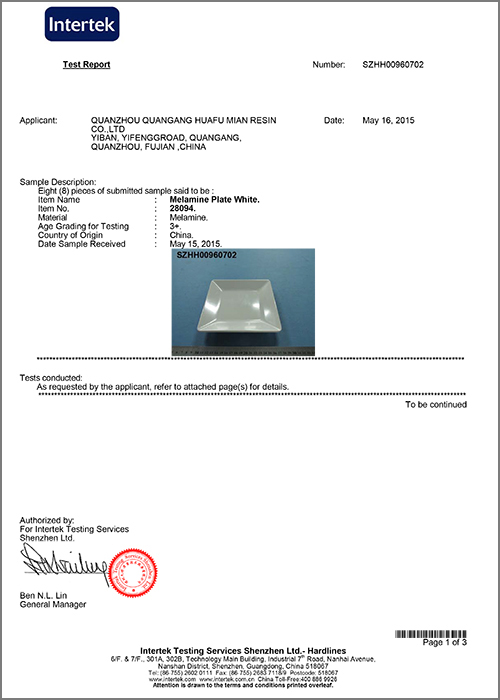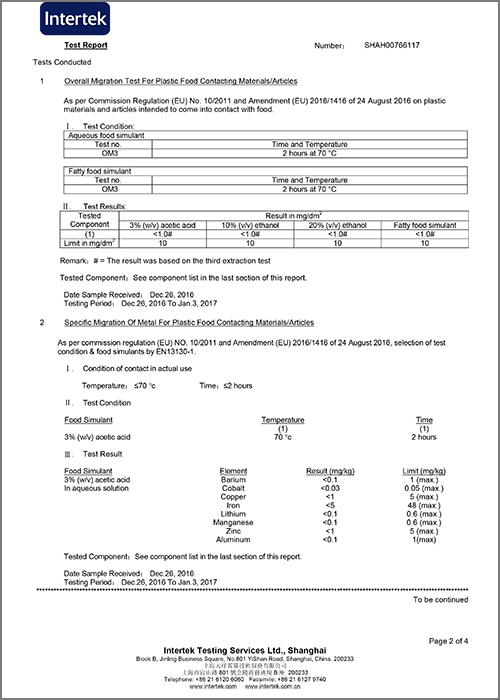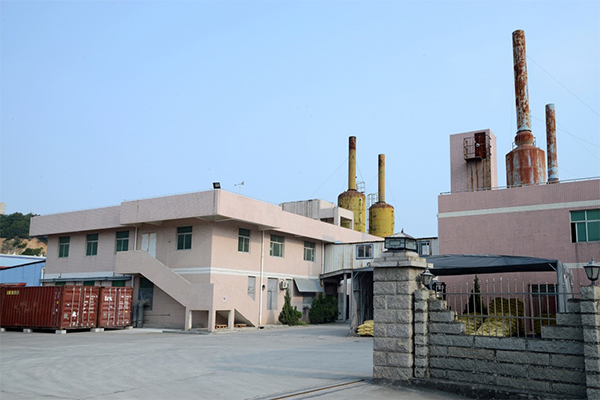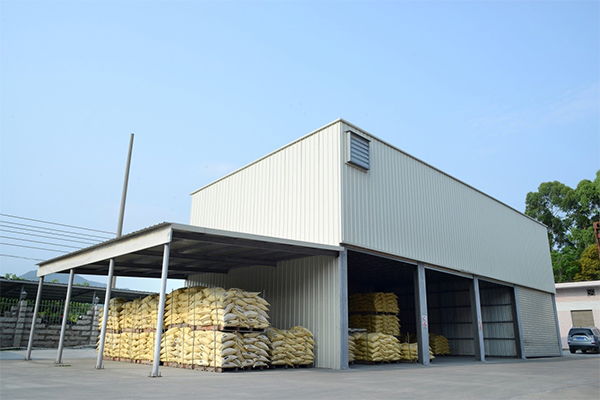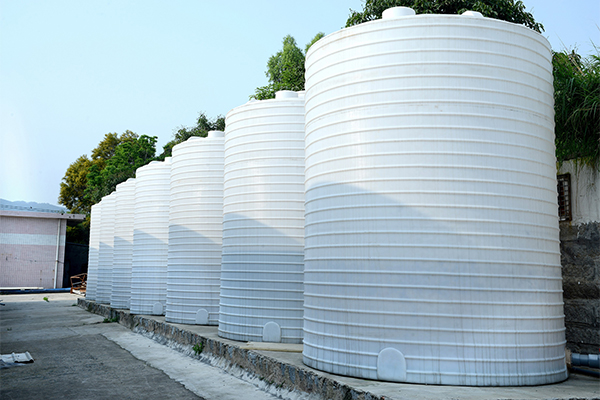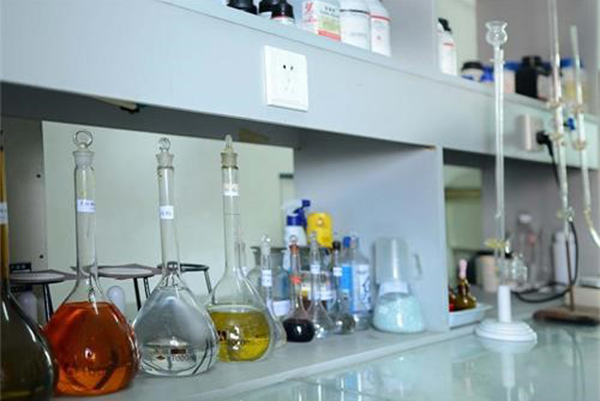 ---
---