Melamine Formaldehyde Moulding Compound for Melamine Dinnerware
Product Detail
Product Tags
Melamine molding compound, commonly known as electric jade. It consists of amino resin as the matrix and is made by adding curing agent, filler, mold release agent, pigment and so on. Amino-molded plastic composite molded products have been approved for food contact. Other applications include tableware, buttons, tableware and kitchen utensils, sockets, switches, electrical appliances, mechanical parts, dice, toys, toilet seats, etc.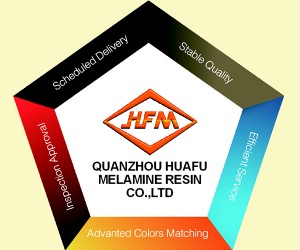 Melamine dinnerware has many characteristics:
1. Non-toxic and tasteless, in line with international food safety standards.
2. The appearance is similar to porcelain, exquisite and beautiful
3. Durable, corrosion-resistant and not easy to break
4. Heat resistance: -30 ℃ to 120 ℃, can not be used in ovens and microwave ovens.
Huafu Chemicals produces food-grade melamine powder with a purity of 100%, which can be used to make qualified melamine products.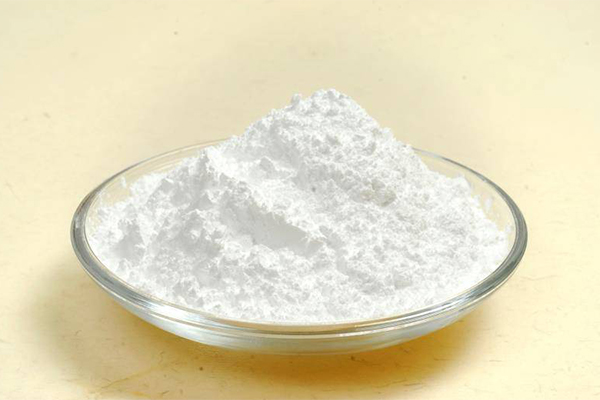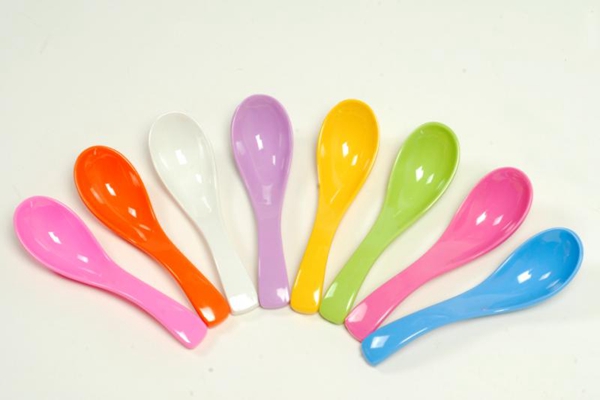 Packing: 20Kgs. Craft paper bag with PE inner
Handling: It is recommended to wear a dust mask when emptying the bag. Wash hands thoroughly after working and before meals.
Storage: Avoid moisture, dust, packaging damage and high temperature
Huafu Chemicals Factory:
* Huafu Chemicals has more than 20 years of experience in manufacturing melamine molding compounds. Since 1997, the company has introduced international advanced production technology and equipment in the investment of melamine molding compounds.
* The melamine powder produced by our company is food-grade melamine powder made in Taiwan and made in China. The powder by Huafu not only passes SGS and Intertek testing but also favored by customers among Southeast Asia, Japan, South Korea, South America and other countries and regions.
* We provide you with 7 * 24 online service and sort out detailed answers to frequently asked questions. We make qualified melamine powder tailored to your market.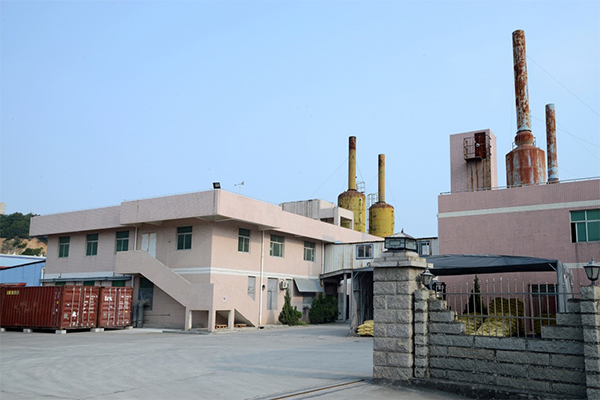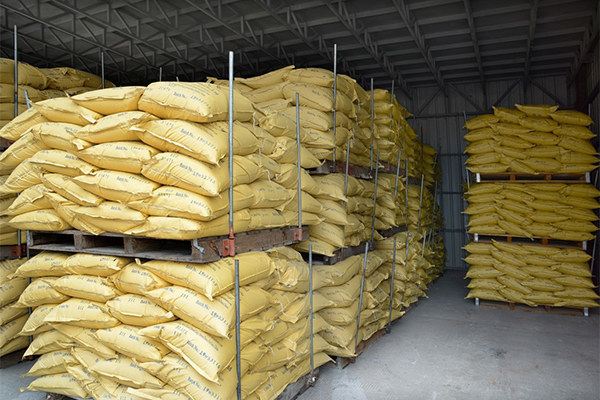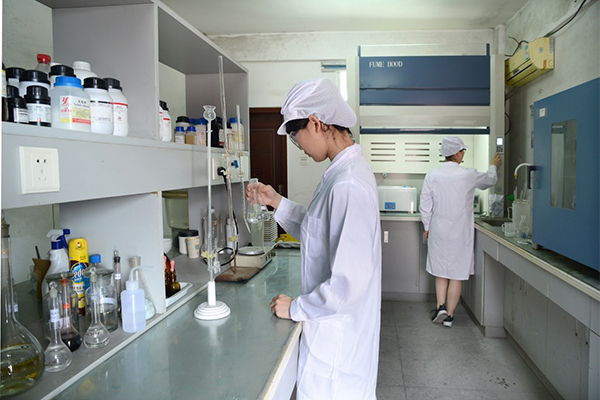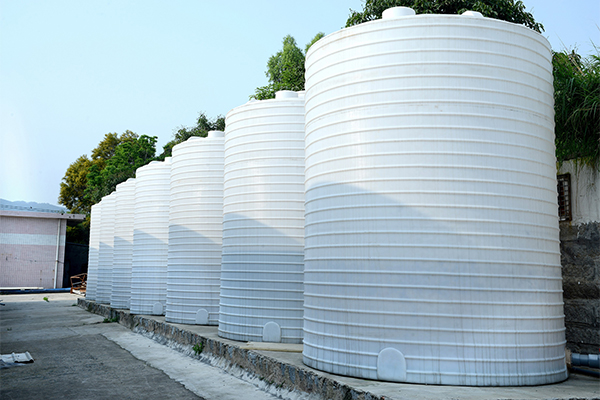 ---
---