Non Toxic Melamine Molding Compound For Crockery
Product Detail
Product Tags
Melamine Formaldehyde Resin Powder is made from melamine formaldehyde resin and alpha-cellulose. This is a thermosetting compound that is offered in various colors. This compound has outstanding characteristics of molded articles, wherein resistance against chemical and heat are excellent. Furthermore, hardness, hygiene and surface durability are also very good. It is available in pure melamine powder and granular forms, and also the customized colors of melamine powder required by customers.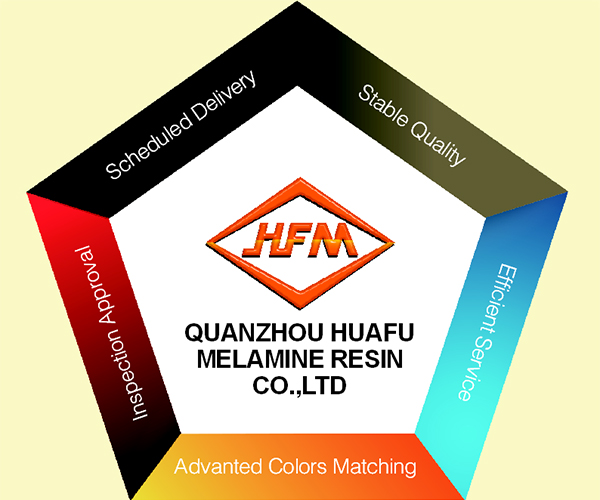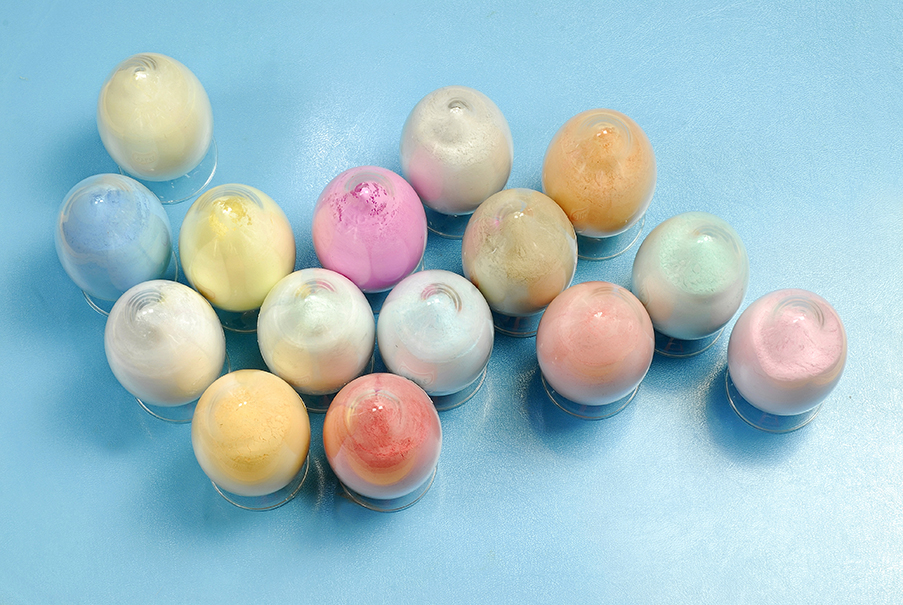 Product Name: Melamine Molding Compound
Features of Melamine products
1. Non-toxic, odorless, beautiful appearance
2. Bump-resistant, Corrosion-resistant
3. Light and insulation, safe to use
4. Temperature resistance: -30 ℃ ~+ 120 ℃
Storage:
Kept in airy, dry and cool room
Storage period:
Six months from production date.
The test should be undertaken when expires.
Qualified products can still be used.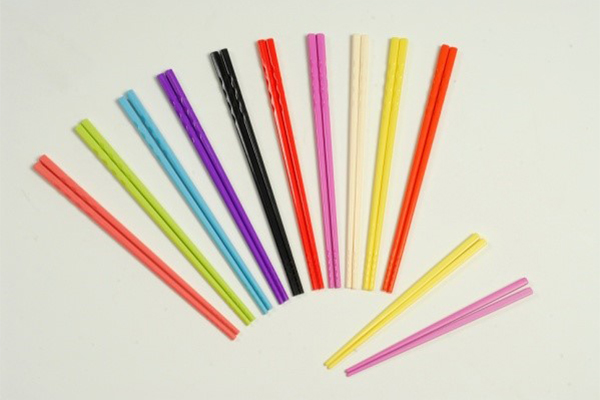 The Application of Melamine Powder
It is widely used in the production of the following products:
1. Bowl, soup bowl, salad bowl, noodle bowl series; Knives, forks, spoons for baby, children and adult;
2. Trays, dishes, fiat plate, fruit plate series; Water cup, coffeecup,  wine cup series;
3. Insulation pads, cup mat, pot mat series; Ashtray, pet supplies, bathroom appliances;
4. Kitchen utensils, and other western-style tableware.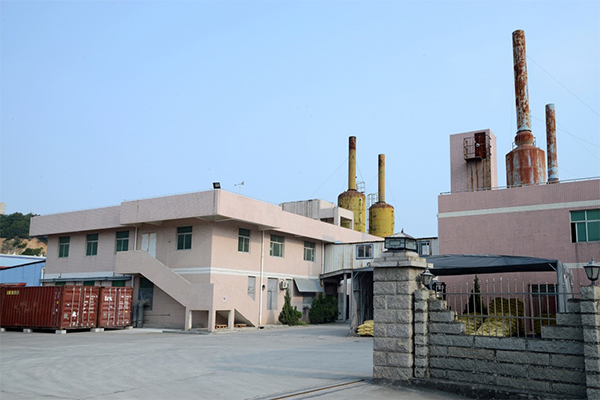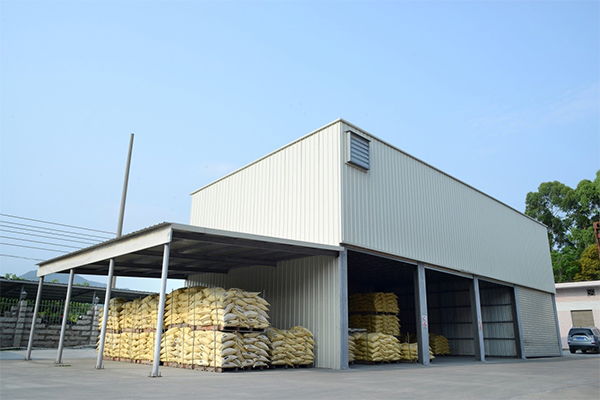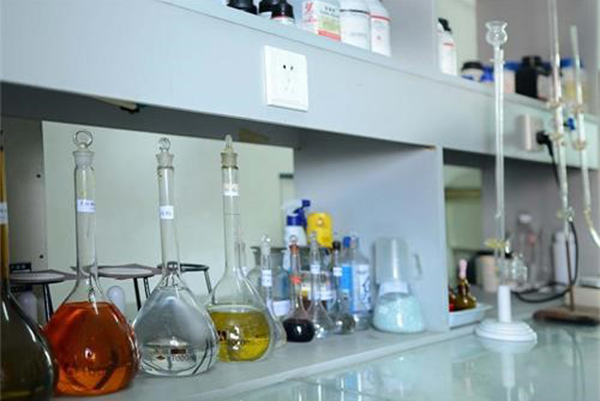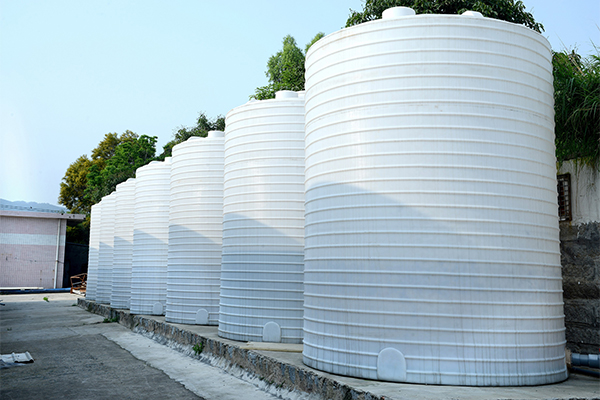 ---
Next:
Competitive Price for China Factory Supply Pure White Melamine Powder with Best Melamine Price
---