Melamine Formaldehyde Resin Molding Powder
Product Detail
Product Tags
Melamine is a kind of plastic, but it belongs to thermosetting plastic. It has the advantages of non-toxic and tasteless, bump resistance, corrosion resistance, high-temperature resistance (+120 degrees), low-temperature resistance and so on. The structure is compact, has a strong hardness, is not easy to break, and has strong durability. One of the characteristics of this plastic is that it is easy to color and the color is very beautiful. The overall performance is better.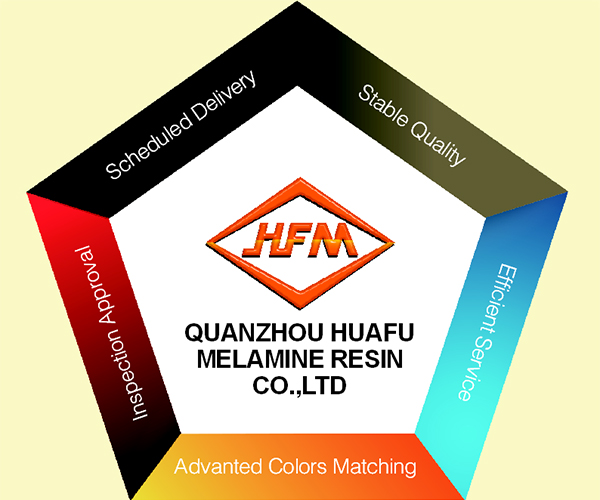 The difference between A1 A3 A5 melamine powder
A1 powder is not suitable for food contact tableware.(contains 30% melamine powder, while 70% of ingredients are additives, starch, etc.)
Although it has melamine content, it is still malleable. It has the characteristics of highly toxic, high temperature, stain resistance, corrosion resistance, rough appearance, easy deformation, discoloration and poor gloss.
A3 powder is not suitable for food contact tableware. (contains 70% melamine powder, another 30% of ingredients are additives, starch, etc.)
The appearance is almost the same as the original product (A5 material), but once used, the product will be dirty, easy to discolor, fade, deform and corrosion-resistant at high temperatures.
A5 powder can be used in melamine tableware. (100% melamine powder) tableware produced using A5 powder is pure melamine tableware.
Non-toxic, lightweight, no odor. It has a ceramic luster, but it is better than ceramics. It is bumpy, non-fragile, and has a beautiful appearance and good insulation. Temperature resistance ranges from -30 degrees Celsius to 120 degrees Celsius, so it is widely used in catering and daily life.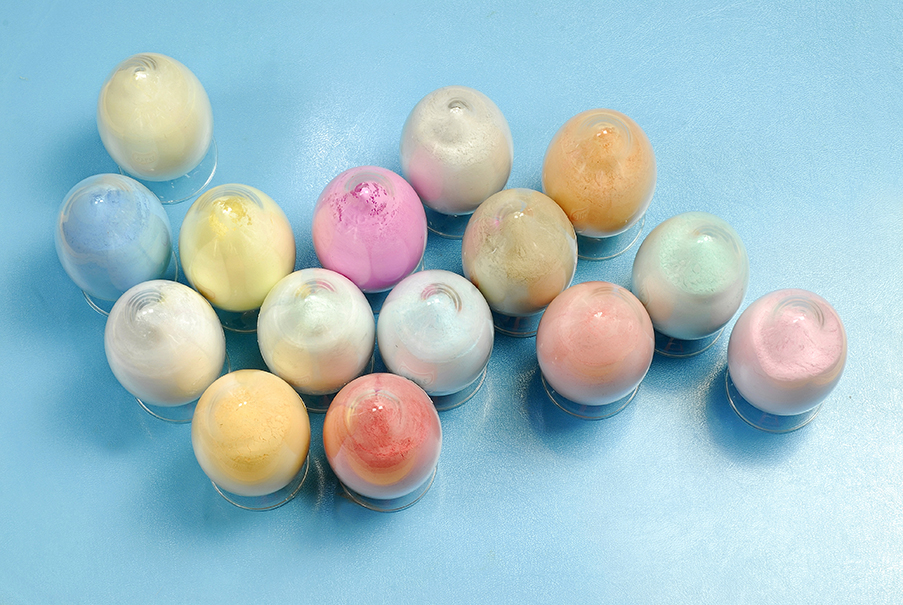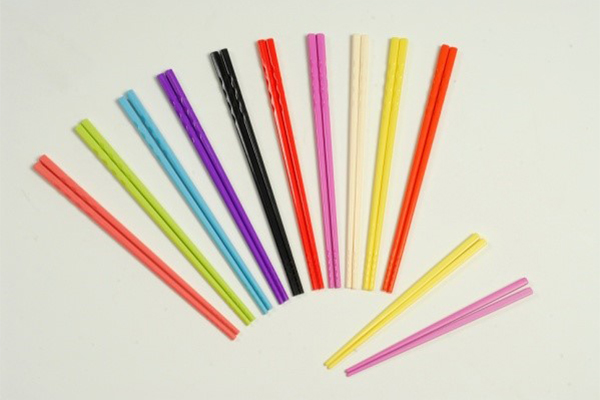 Storage:
Keep containers airtight and in a dry and well-ventilated place
Stay away from heat, sparks, flames and other sources of fire
Keep it locked and stored out of reach of children
Stay away from food, drinks and animal feed
Store according to local regulations

Factory Tour:
Huafu Chemicals is specialized in the production of A5 melamine powder. The melamine compound by Huafu has passed SGS Intertek certification and recognized by customers at home and abroad as melamine tableware raw materials for high-quality 100% pure melamine powder. The tableware made is non-toxic, tasteless, beautiful in appearance and bright in color. Welcome to all the factories of melamine cutlery. We will provide you with high-quality raw materials and professional services.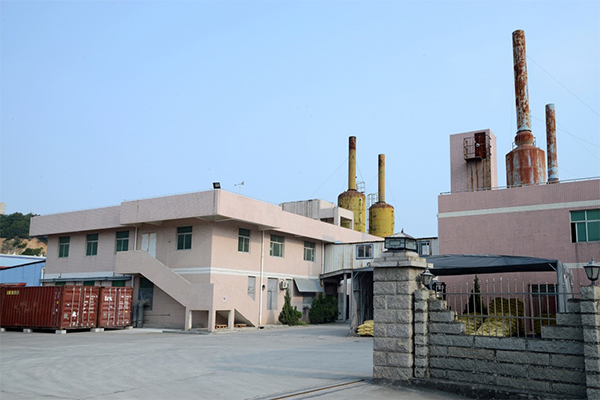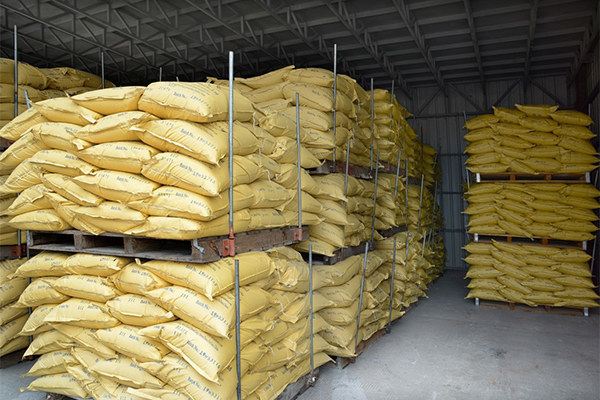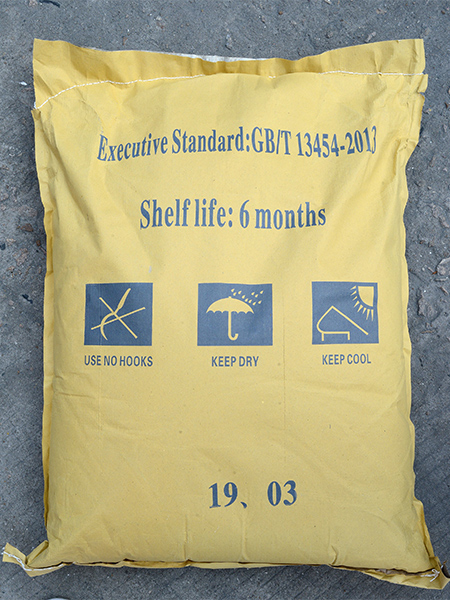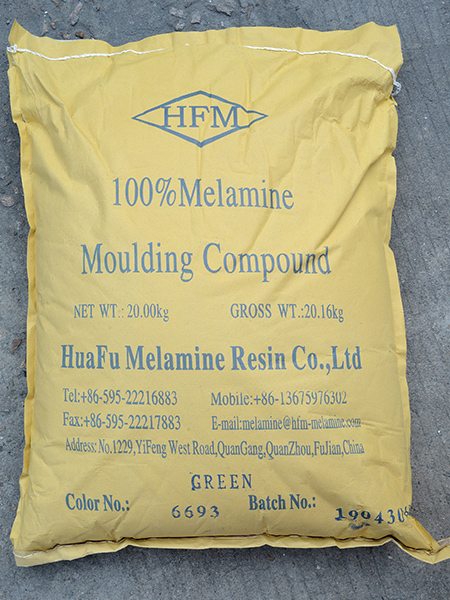 ---
---