Melamine Bamboo Resin Powder Factory Supply
Product Detail
Product Tags
Melamine bamboo powder mainly made of melamine moulding compound and bamboo powder is a new type of tableware raw material.
It has the same characteristics of normal melamine molding compound.This compound has outstanding characteristics of molded articles, wherein resistance against chemical and heat are excellent. The hardness, hygiene and surface durability  are also very good. With the adding of bamboo powder,  it's much more popular in Children's dinner with its degradable feature.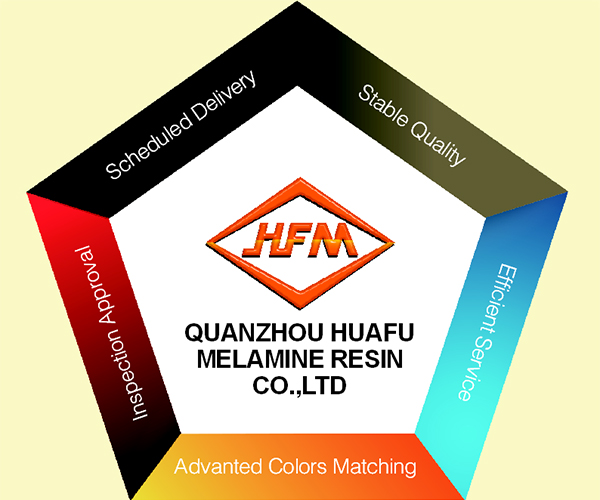 Physical Property:
Melamine bamboo powder is made from 100% pure melamine molding compound and bamboo powder which are good for environmental protection.
Under normal circumstances, the formula raw material for melamine bamboo tableware is about 60%-70% melamine molding powder, 20% bamboo powder, and the rest are color material and filling material. Some sellers in the market will advertise that bamboo melamine tableware is environmentally friendly and biodegradable, but in fact, only the part of bamboo powder is degradable. 
Huafu Chemicals has much experience in melamine industry. Welcome to consult.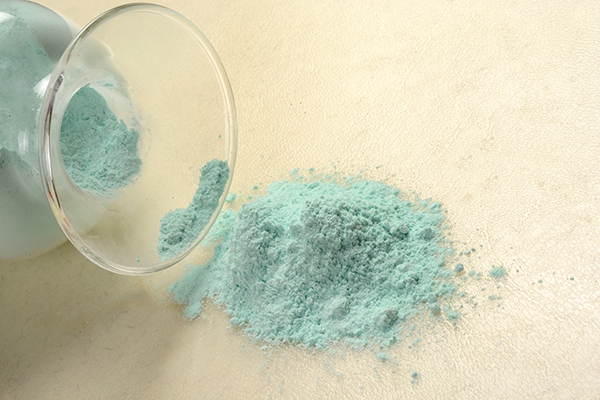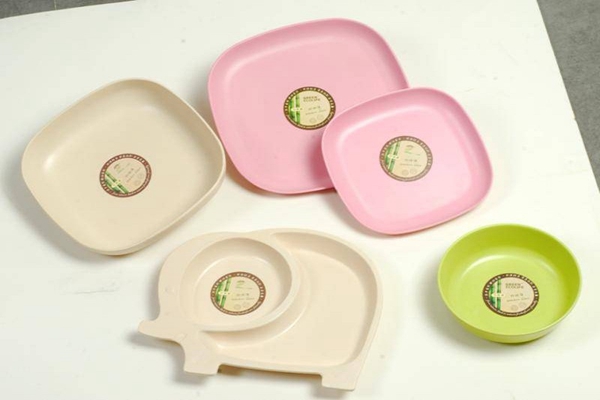 FAQ of Melamine Molding Powder 
Q1. Are you a manufacturer?
A1: Yes, we have our own factory and our own R&D team. Your inquiry will be answered within 24 hours.
Q2. What percentage of bamboo powder in melamine bamboo powder?
A2: It's generally 70% melamine powder, 10%corn starch, 20% bamboo powder.
Q3. What is your delivery time?
A3: Normally, the delivery time is 15 days. We will deliver as soon as possible with guaranteed quality.
Q4. How is your product package?
A4: The packing bag is craft paper bag with plastic inner liner. For melamine powder and glazing powder, it's always 20 kg per bag, while marble look melamine granule is 18 kg per bag.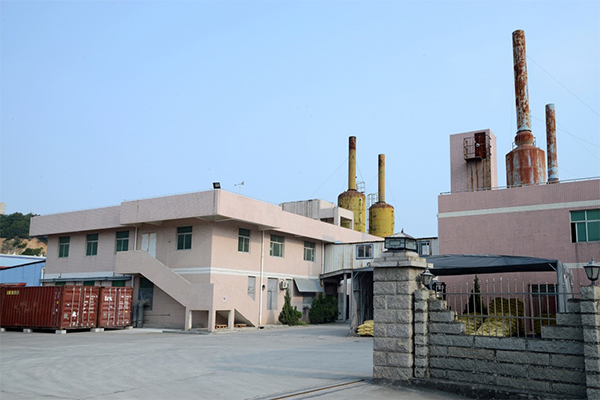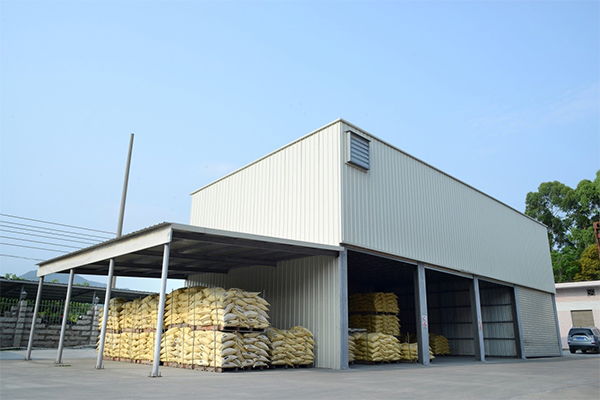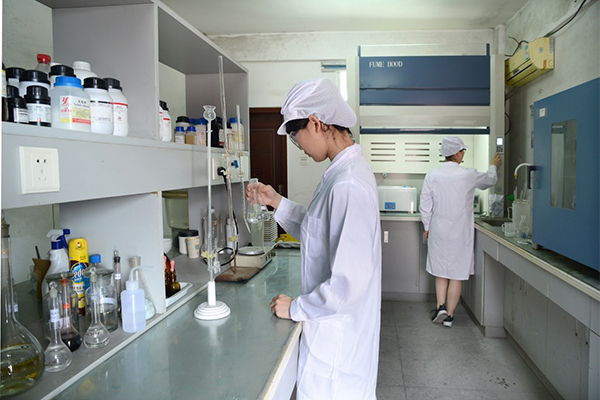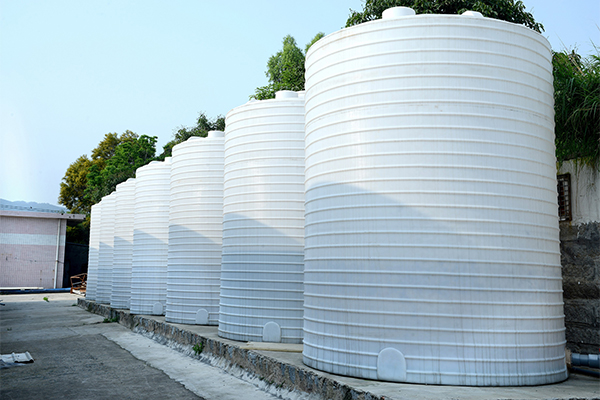 ---
---