Marbled Melamine Moulding Powder Factory Price
Product Detail
Product Tags
Melamine Moulding Powder is made from melamine formaldehyde resin and alpha-cellulose. This is a thermosetting compound that is offered in various colors. This compound has outstanding characteristics of molded articles, wherein resistance against chemical and heat are excellent. Furthermore, hardness, hygiene and surface durability are also very good.  Huafu Chemiclas is available in pure melamine powder and granular forms, and also the customized colors of melamine powder required by customers.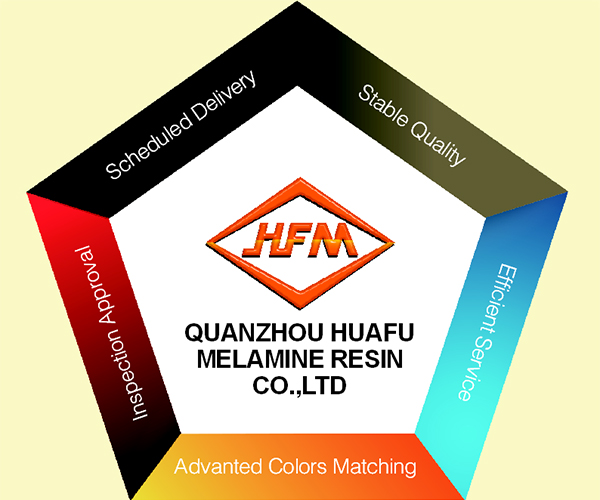 Physical Property:
Marble Texture Granule is one type of melamine moulding compound. But its final product looks very different from normal melamine tableware and really marble-like. There are many granule inside, and it can be any color and any size.
Advantages:
1. Non-toxic and no smell,  water resistance, resistance against, corrosion resistance, bright color.
2. Temperature available: -30 degrees Celsius to 120 degrees Celsius
3. Huafu color department is able to match any color you want in several days
Applications:
1. Widely used in melamine tableware, low-voltage electrical appliances and other combustion products.
2. It is used to make dinnerware, fridge food box, insulation parts, electrical parts, aviation use cups and tableware.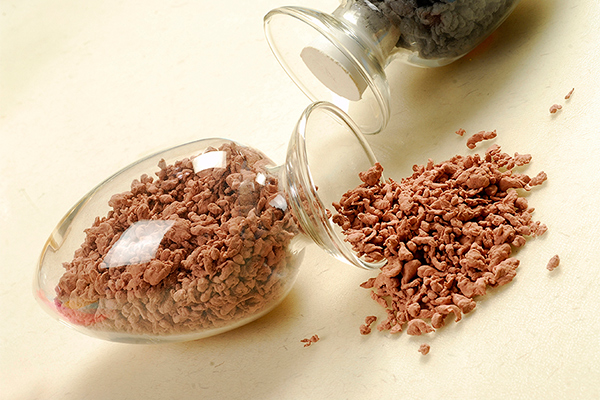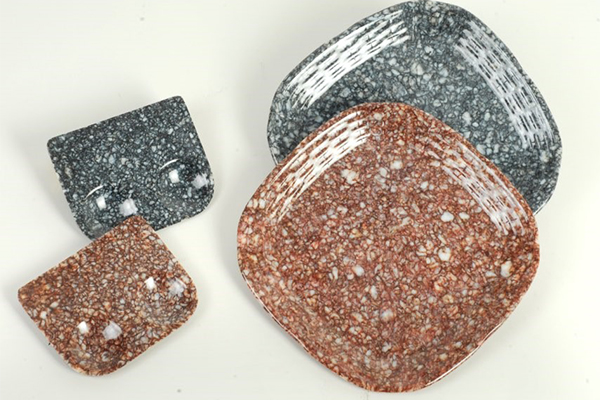 Storage:
Storage at 25 centigrade gives stability for 6 months.
Avoid moisture, dirt, packaging damage and high temperature which affect the material's flow and its mouldability.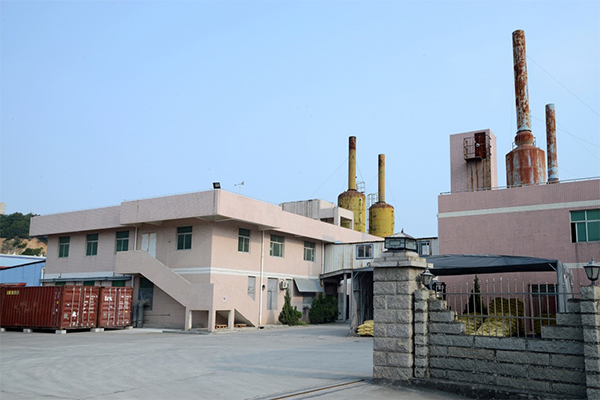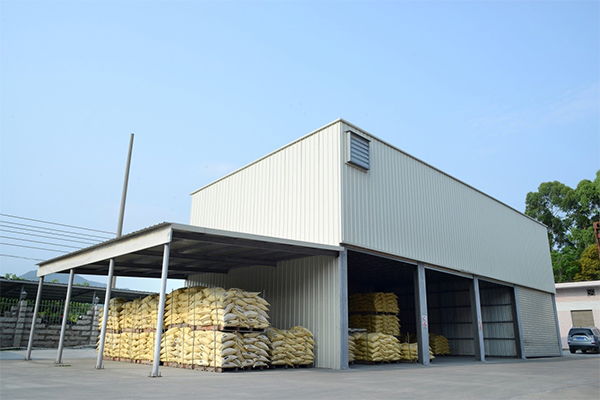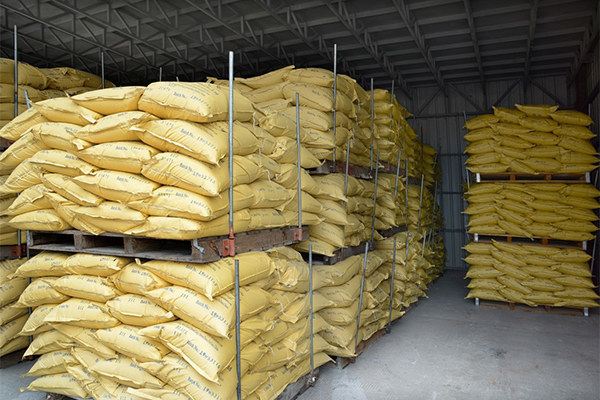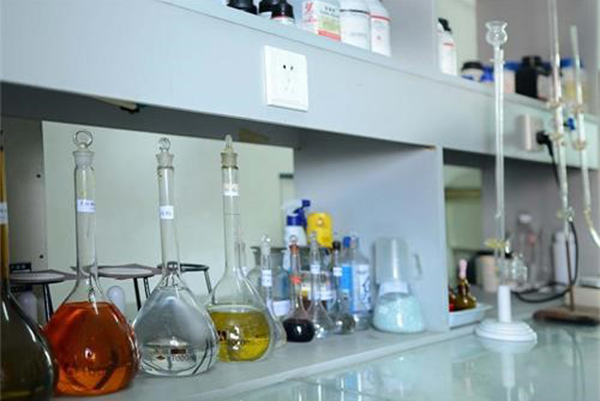 ---
---