Marble Look Raw Material Melamine Granule
Product Detail
Product Tags
Marble Look Raw Material Melamine Granule
Marble look melamine granule is a new type of raw material, but its final product is almost 100% the same as porcelain tableware because of its high density and good shine.
Huafu MMC Factory produces pure melamine moulding compound and melamine granule and MMC with customized colors required by customers.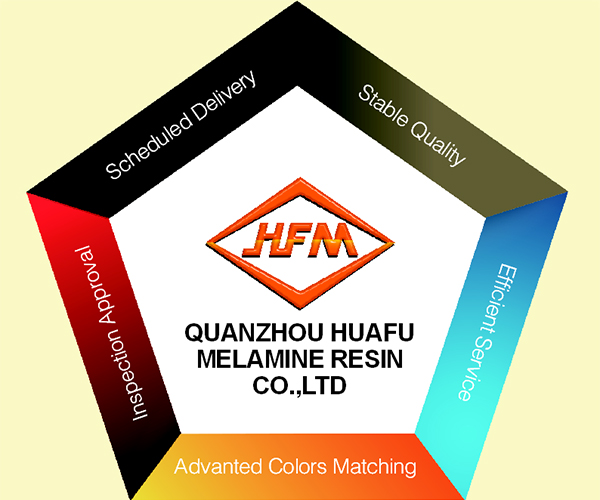 Warm Reminder from Huafu:

Due to the price rise of melamine and formaldehyde, tableware factories must prepare well for a new round of price increases and raw material shortages.
As the essential raw material for melamine-formaldehyde molding powder, melamine, formaldehyde and other chemical articles have attracted much attention of factory owners. Please visit our website for detailed information about the market trend and market price forecast. https://www.huafumelamine.com/news/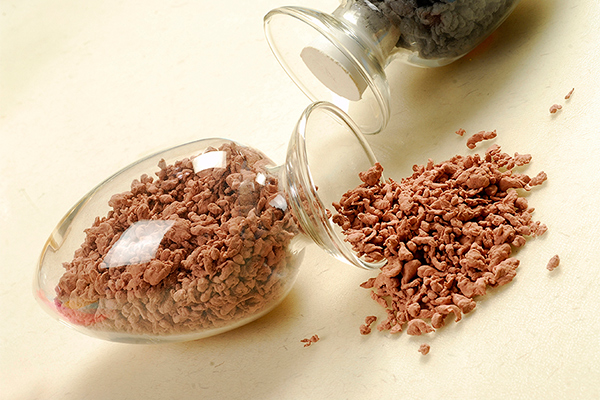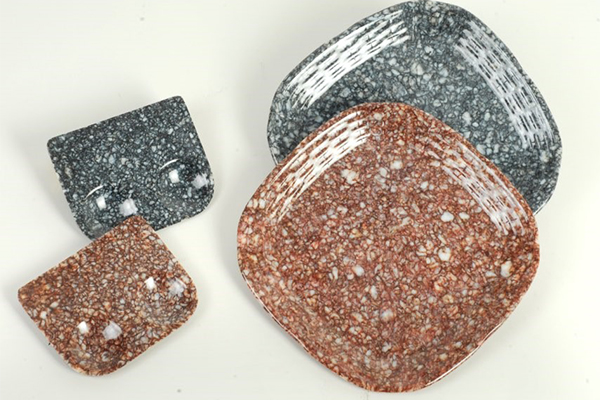 Why Choose Huafu?
1. Taiwan technology and rich experience
2. Top color matching skills in the melamine industry
3. Safe packaging and fast delivery
4. Stable and long deep cooperation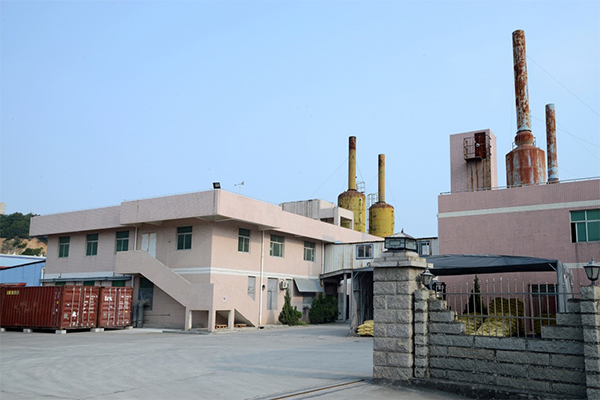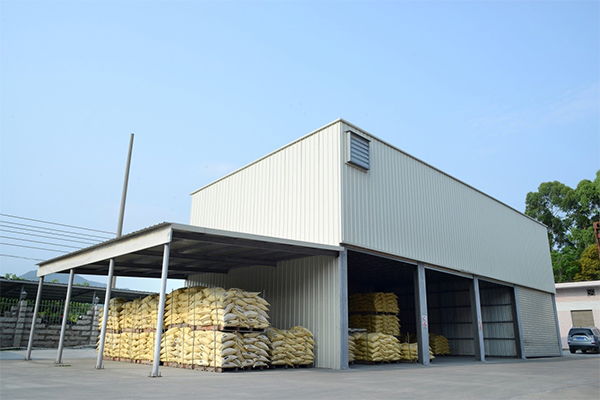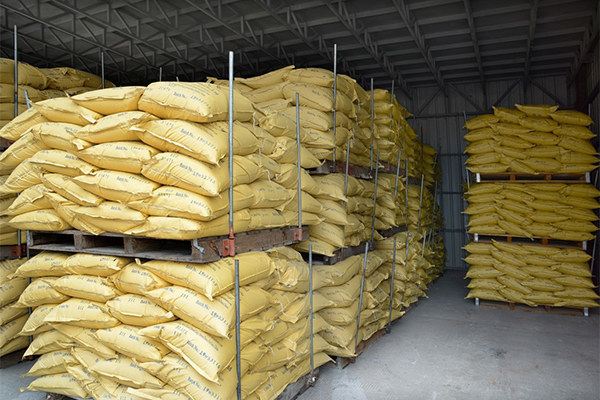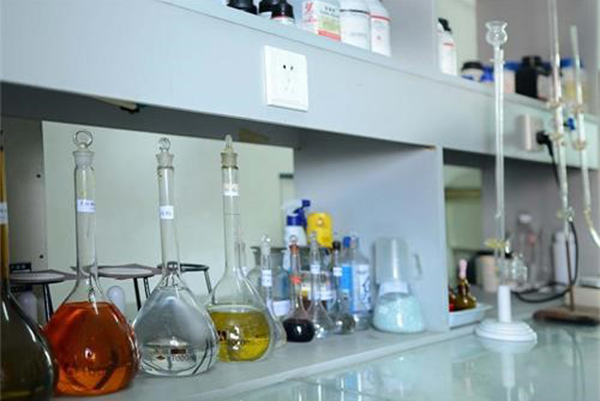 ---
---