Food Grade 100% Purity Melamine Glazing Powder
Product Detail
Product Tags
Melamine formaldehyde molding compound
MMC (abbreviation A5) is a kind of power heat-pressing molding material which main ingredient is melamine.
Our products are widely used in the production of the following products:
Trays, dishes, flat plate, fruit plate series, bowl, soup bowl, salad bowl, noodle bowl series.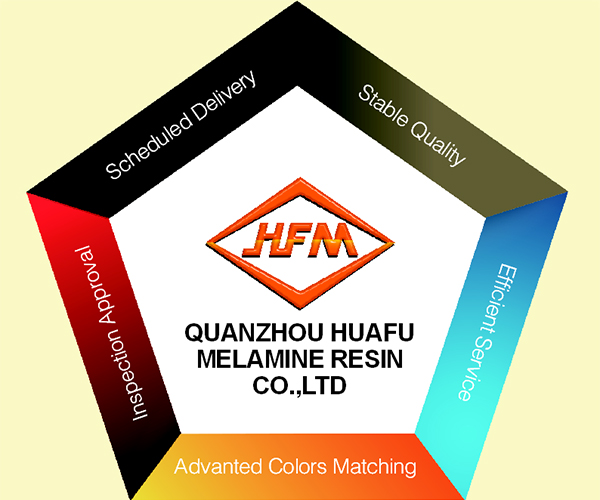 The Features of Melamine Tableware
Non-toxic, odorless;
Temperature resistance: -30degree ~ +120degree;
Bump-resistant;
Corrosion-resistant;
Beautiful appearance, light and insulation, use safe.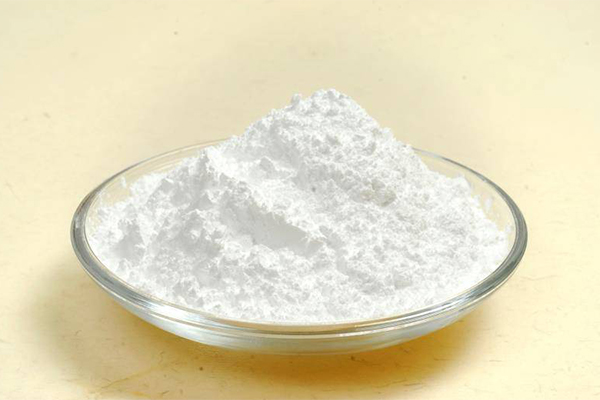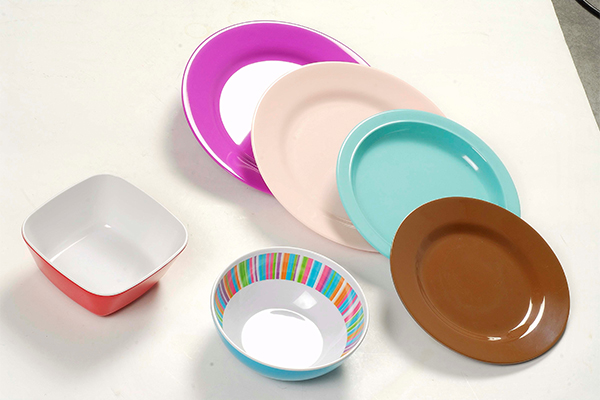 Certificates:
Test Method: With reference to EN13130-1:2004, analysis was performed by ICP-OES.
Simulant Used : 3% Acetic acid (W/V) aqueous solution
Test Condition : 70 ℃ 2.0 hr(s)
Test Items

Max.Permissible Limit

Unit

MDL

Test Result

Migration times

-

-

-

Third

Area/Volume

-

dm²/kg

-

8.2

Aluminimu(AL)

1

mg/kg

0.1

ND

Barium(Ba)

1

mg/kg

0.25

 

Cobalt(Co)

0.05

mg/kg

0.01

ND

Copper(Cu)

5

mg/kg

0.25

ND

Iron(Fe)

48

mg/kg

0.25

 

Lithium(Li)

0.6

mg/kg

 

0.5

ND

Manganese(Mn)

0.6

mg/kg

0.25

ND

Zinc(Zn)

5

mg/kg

 

0.5

ND

Nickel(Ni)

0.02

mg/kg

0.02

ND

Conclusion

 

 

 

PASS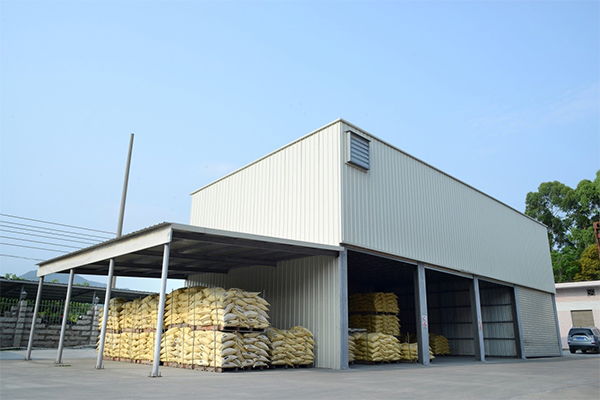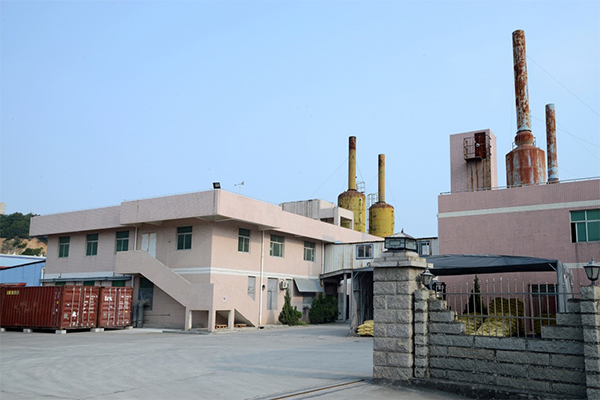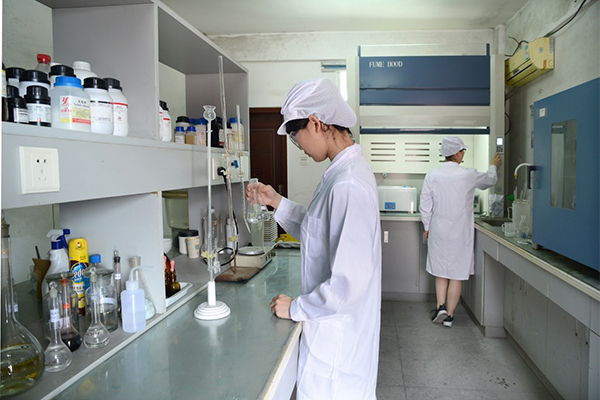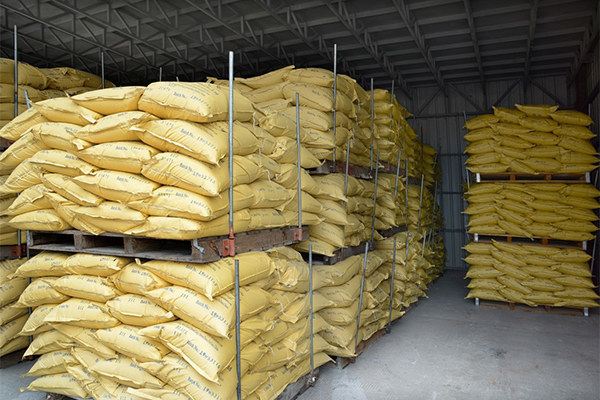 ---
---