SGS & Intertek Certified Pure Melamine Formaldehyde Resin Powder Manufacturer
Product Detail
Product Tags
Melamine is a kind of plastic, but it belongs to thermosetting plastic.
Advantages: non-toxic and tasteless, bump resistance, corrosion resistance, high-temperature resistance (+120 degrees), low-temperature resistance, and so on.
The structure is compact, has a strong hardness, is not easy to break, and has strong durability.
Easy to color and the color is very beautiful. The overall performance is better.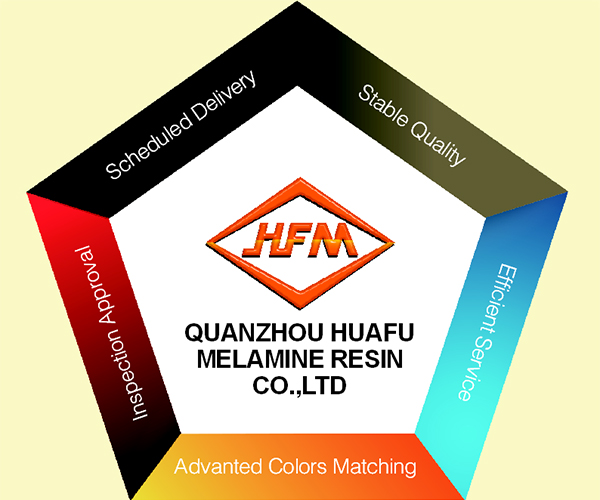 Product Feature:
1. Melamine powder can be used in the production of tableware
2. We accept custom, can configure the color according to demand.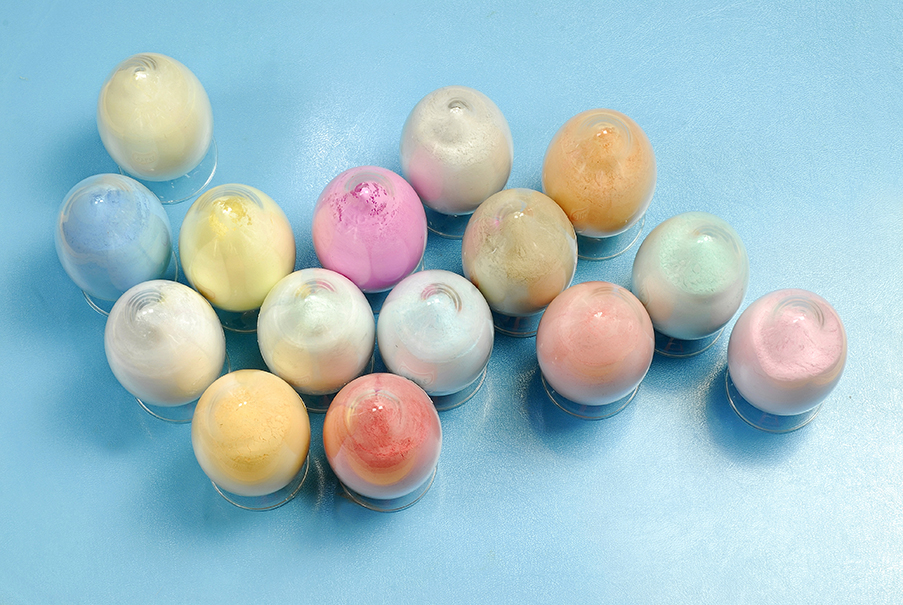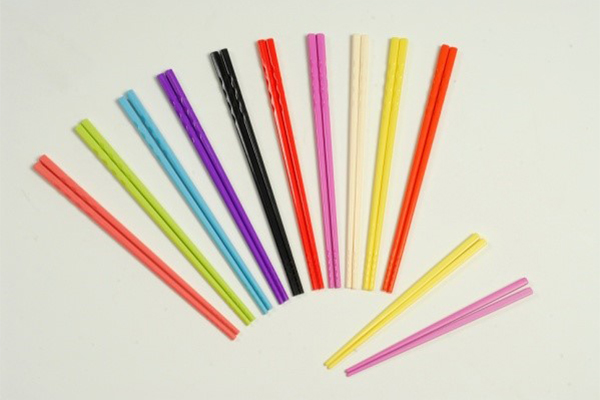 Melamine Dinnerware Production Process
1. Weight (It depends on the weight of what you produce, like cups, plates, tray )
2. Preheating melamine powder
3. Putting Molds under high temperature and pressure
4. Shining with melamine glazing powder
5. Brushing melamine paper on dinnerware
6. Polishing edge of dinnerware
7. Testing dinnerware
8. Packing

FAQ for Melamine Powder
Q1: Are you a manufacturer?
A1: We are a factory specialized in producing food-grade melamine molding compound (MMC), melamine glazing powder for tableware.
Q2: What are your main products?
A2: melamine moulding compound for making tableware
melamine formaldehyde moulding compound powder for producing melamine ware;
marble look melamine granule for tableware;
melamine glazing powder for tableware shinning.
Q3: Could you make a new color according to Pantone no. in a very short time?
A3:Yes, after we get your color sample, we normally can make a new color in less than one week.
Q4: Could you customize the color?
A4: Yes. Our R&D Team can match any color you like according to Pantone color or sample.
Q5: How about your delivery?
A5: Generally within 15 days which is also depending on the order quantity.
Q6. Can you send us samples?
A6: Sure, we are pleased to send the samples to you. We offer 2kg sample powder for free but at customers' express charge.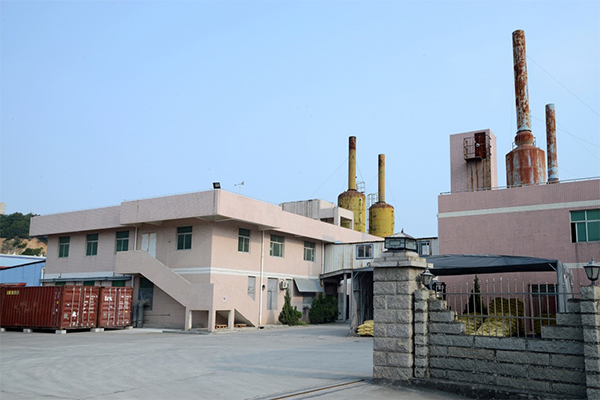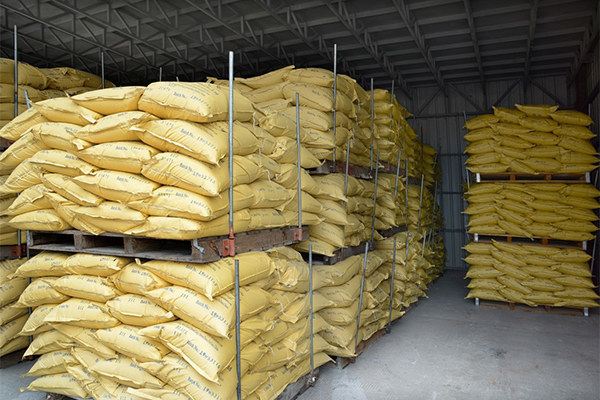 ---
---