High Purity Melamine Glazing Powder
Product Detail
Product Tags
High Purity Melamine Glazing Powder is also a kind of melamine resin powder.
During the production process of glaze powder, it also needs to be dried and ground. The biggest difference from melamine powder is that it does not need to add pulp in kneading and coloring.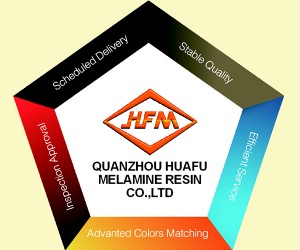 Glazing Powders have:
1. LG220: shinning powder for the melamine tableware products
2. LG240: shinning powder for the melamine tableware products
3. LG110: shinning powder for the urea tableware products
4. LG2501: glossy powder for foil papers
HuaFu has the best products of the Crown of Quality in the local industry.
Specifications:
Item of Inspection

First grade

Results of analysis

Result

Outlook

White Powder

White Powder

Qualified

Purity

≥99.8%

99.96%

Qualified

Moisture

≤0.10%

0.03%

Qualified

Ash

≤0.03%

0.002%

Qualified

Colority(Platinum-Cobalt)

Number

≤20

5

Qualified

Bulk density

800kg/M3

 

Qualified

Turbidity(Kaolin Turbidity)

≤20

1.5

Qualified

Heating capacity

 

0.29kcal/kg

 

Iron

1.0ppm max

 

 

PH Value

7.5—9.5

8

Qualified
Advantages:
1.It has a good surface hardness, gloss, insulation, heat resistance and water resistance
2.With bright color, odorless, tasteless, self-extinguishing, anti-mold, anti-arc track
3.It is qualitative light, not easily broken, easy decontamination and specifically approved for food contact
Applications:
It scatters on the surfaces of urea or melamine tableware or decal paper after moulding step to make tableware shinning and beautiful. When used on tableware surface and decal paper surface, it can increase the degree of surface brightening, makes the dishes more beautiful and generous.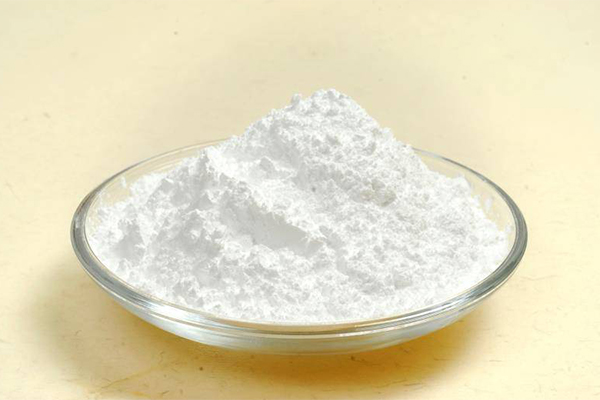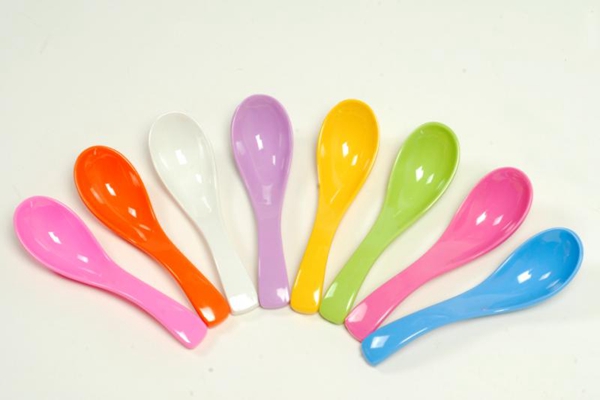 Storage:
Keep containers airtight and in a dry and well-ventilated place
Stay away from heat, sparks, flames and other sources of fire
Keep it locked and stored out of reach of children
Stay away from food, drinks and animal feed
Store according to local regulations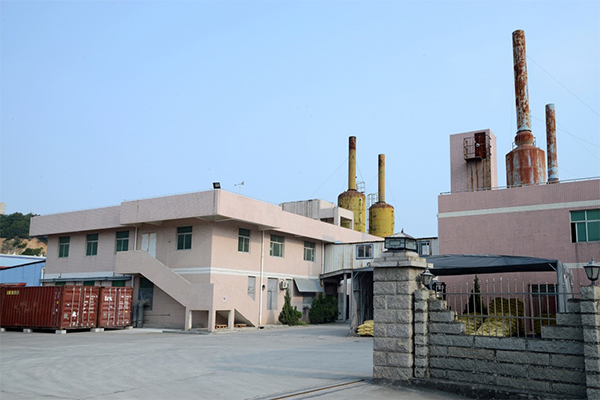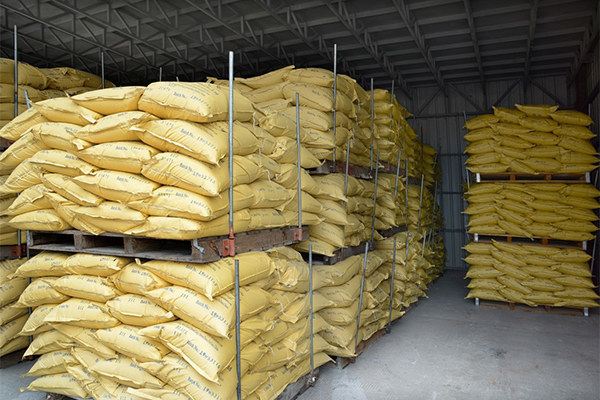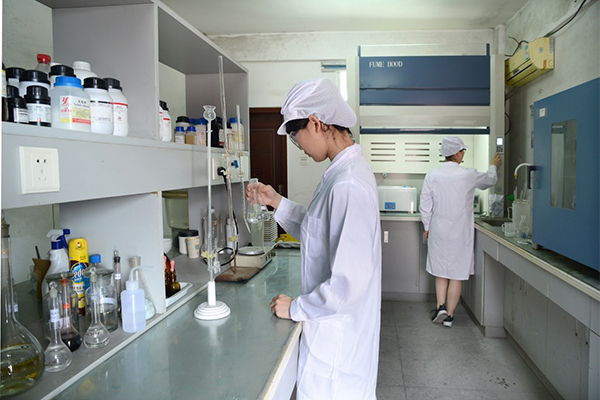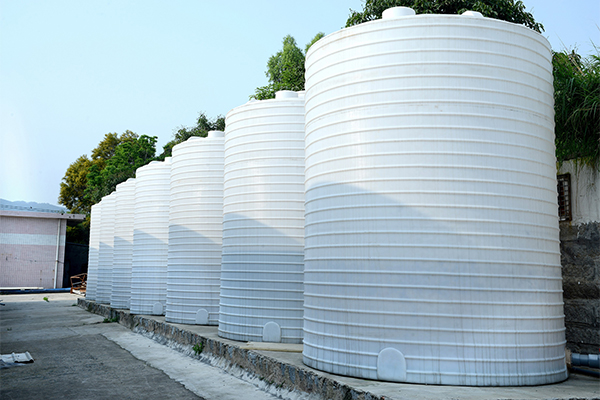 ---
Next:
Reasonable price China Melamine Glazing Powder LG220 Used to Galzing for Melamine Tableware and kitchenware
---